Some of our most frequently asked questions …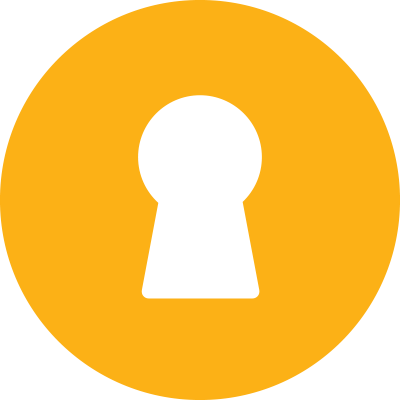 What are Complex Rooms?
Complex Rooms are immersive games where you and your teammates are challenged to explore the space and solve a series of puzzles to unlock, uncover and unravel the mysteries.
Each game has a different story and each room has a different goal. But whether it's to unlock the door, find the treasure or save the world…. you'll have 60 minutes before the time runs out!
Am I actually locked inside a room?
No! Don't worry… We will never lock you inside of a room. You'll always have the ability to leave the game at any time, but the countdown in your room will not stop.
Is it dark inside the Room? Is it scary? Is it dangerous?
Our themes are fun, family friendly and, don't worry, there is no element of danger involved. The atmosphere of each adventure is set to match its theme so, while some rooms may be dimmer than others, you will never be in the dark or be unable to see.
Can I take pictures inside the room?
Sorry… In order to protect the secrets, we do not allow recording of any kind in our rooms.
What happens if we do not solve all of the puzzles?
If your time runs out and you did not solve the game then, time permitting, we'll give you the option of walking through the rest of the puzzles. Of course, you may want to try the room again… In that case we'll congratulate you on your successes and welcome you back anytime.
I'm stumped…Can I get a hint?
Yes, absolutely! Each game will allow you to request hints as needed!
Do I need to bring anything with me?
No extra equipment or accessories are required. Just an awesome team… and your wits!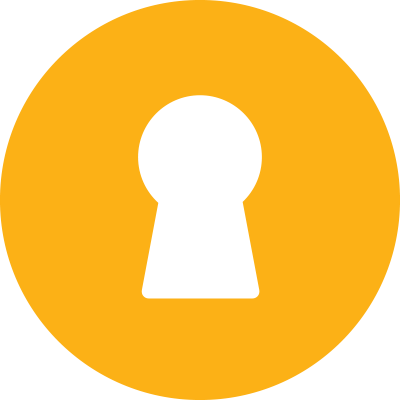 What time should I arrive?
We appreciate your enthusiasm but please, no more than 5 minutes before your booking time! If the door is locked, don't worry… We're getting the room set up and it will be unlocked before your scheduled time!
What if I'm late?
If you arrive after your booking time you might lose some of your game time! Please don't be late!
Can I cancel my game?
If you cancel your booking with more than 48 hours notice we will fully refund your purchase to the credit card that was used when making the booking.  Please allow 3-5 business days for the refund to process. If you cancel within 48 hours, no refunds will be provided, but we will provide a full credit on your account to use towards a future booking.
What if I forget or don't show up?
A booking is considered a no-show if we aren't notified about a booking cancellation at least 1 hour prior to the start of the booking. No refunds or credit will be given for no-shows.
I have to change the size of my team is that ok?
Of course! We understand that plans change and things come up. When you arrive, let us know if your numbers have changed and we'll sort it out before your game. Please ensure that the game can accommodate your final number of players.
Will there be other people in the room with us?
No way! Your booking is a private booking. Only your team members will be playing the game with you.
What about a Group or Team?
Complex Rooms are a fantastic way to build teams and celebrate communities. While each game does have a maximum number of players… We have hosted larger groups and worked with organizations of different sizes. Just let us know what you're looking for and we'll see what we can do!
Can I be kicked out of the game?
Absolutely. We reserve the right to remove customers without a refund from our location if they are deemed intoxicated, consuming drugs/alcohol in our facility, maliciously damage property and / or are abusive to other players or staff.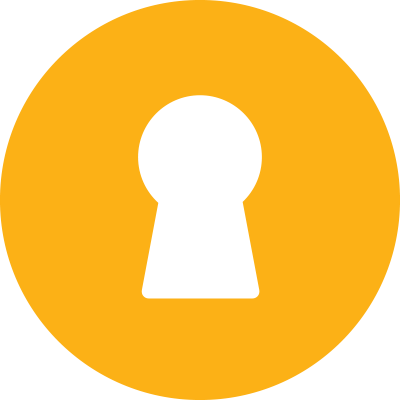 Can kids play?
Absolutely! Our games are not terror or fear based and are appropriate for all audiences.
Up to 3 Junior Players (8 to 12 yrs) can join the team with a minimum of two adults. (Use the promo code COMPLEXFAMILY for 5% off!)
Players 13 to 16 years old can play on their own however a parent or guardian must remain on site for the entire booking period.
Are there Party Packages?
While we don't have any formal party packages, we have hosted birthdays and special events. Just let us know what you're looking for and we'll see what we can do!
Can there be more than 3 Jr Players?
Absolutely! This type of booking (team, youth group etc.) would be a special request. Just let us know what you're looking for and we'll see what we can do!
Do I have to go in with the kids?
Yes. For players 12 and under an adult presence is required.
Can I bring in players younger than 8?
Unfortunately, the games are not designed for a younger audience. There might be sharp corners, small objects and the puzzles would be beyond their abilities. We also know that the rooms are engaging for adults and supervision is not necessarily the first thing on your mind when you're in the middle of intense puzzling.
Can I drop off my kids and come back later?
Sorry. A parent or guardian must remain on site (preferably in the game!) when there are players 16 years or younger.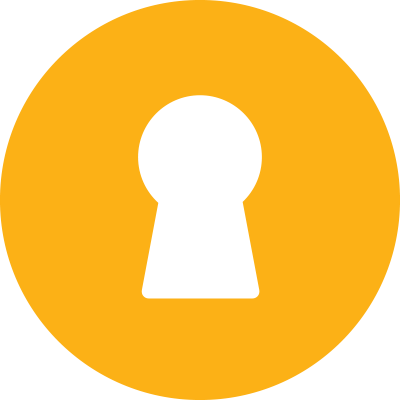 Who are you guys?
We're four guys who played our first escape room in 2014 and we haven't looked back! We love the experience and we love the problem solving.
We believe that we can add to this fantastic industry and we love challenging each other and our community to think, explore and discover.
How do you test your new games?
All games are tested by participants at varying skill levels. When in testing mode for a new game we may send out a call through social media. Check the posts on our Facebook Page for updates.
You guys seem like a lot of fun. Are you hiring?
Open positions will be announced through social media. If you are interested in a position, we are always accepting resumes.