GAMES TIMES AVAILABLE!
Weekdays (Tues-Fri) : 3:30 – 10:00pm
Saturday: Noon – 10:00pm
Sunday: Noon – 6:30pm
+ We can also accomodate daytime and special game times upon request!
Can you escape the room in 60 minutes?
The concept is simple. But the puzzles? They're a little complex.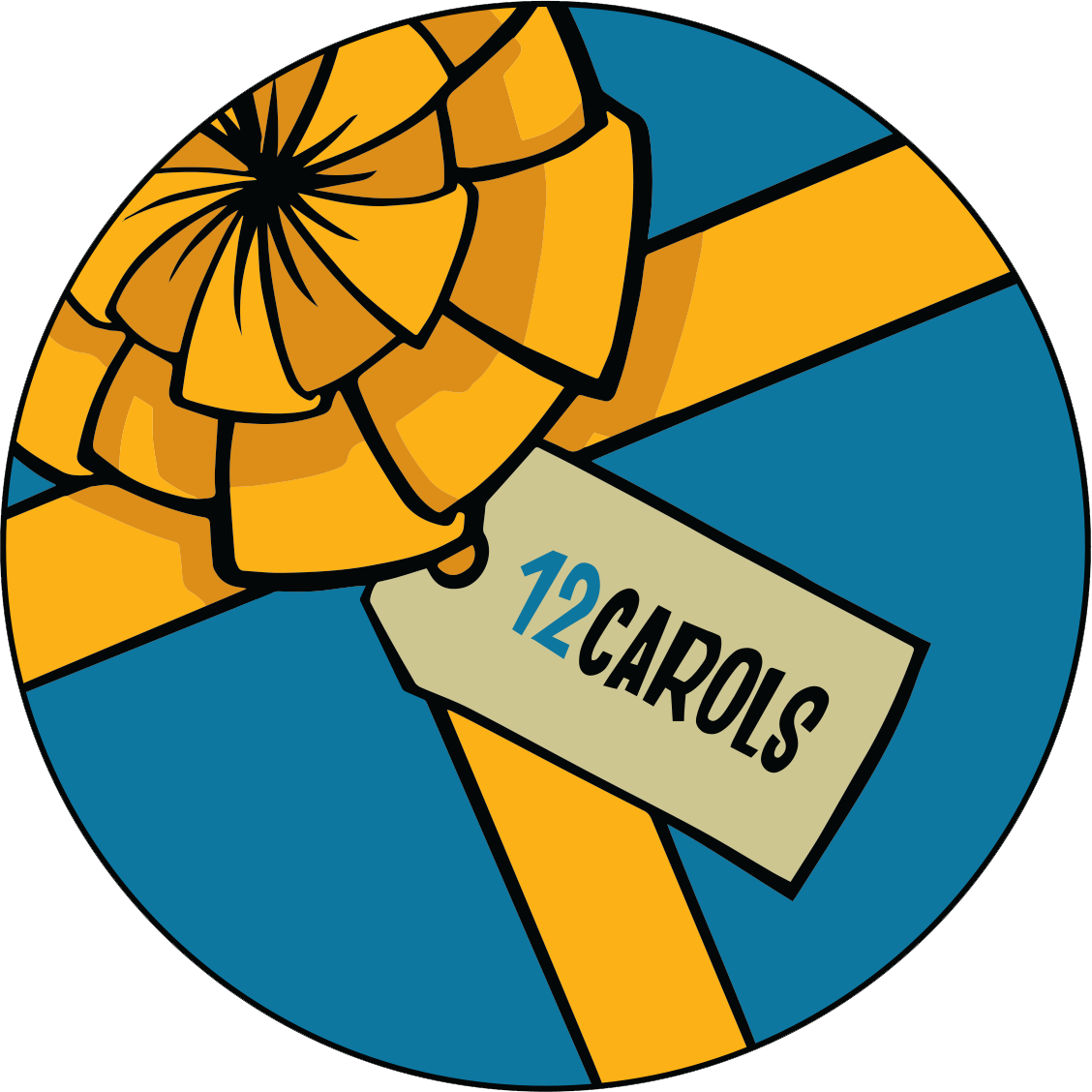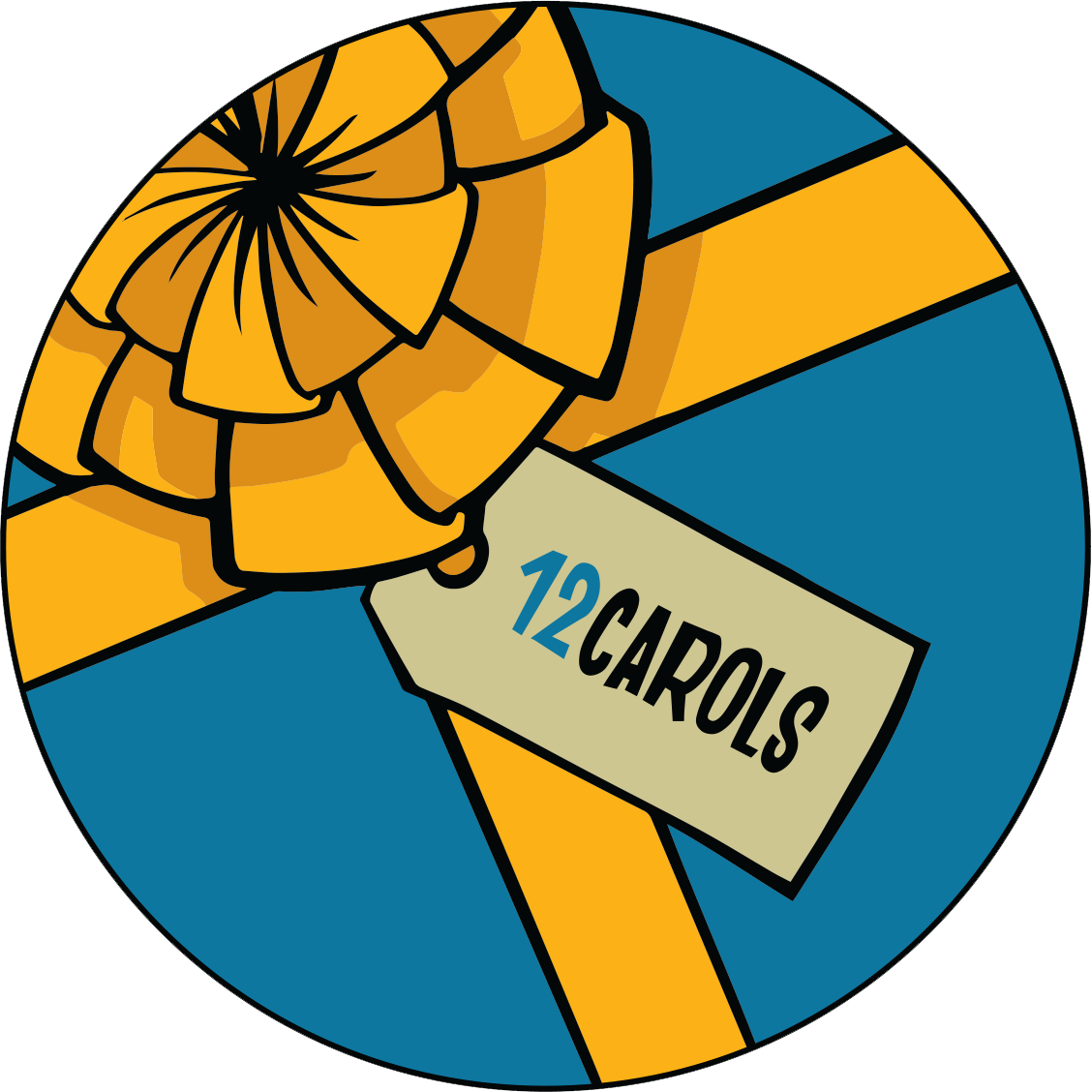 Complex Cards: 12 Carols
It's Christmas morning and Santa has left you an unusual package. Inside you find… 12 mysterious gifts, 12 classic carols, a few random objects and a secret message. It looks like there's a mystery to unwrap!
12 CAROLS is a collaborative game that will challenge your thinking, teamwork, problem solving and Christmas Spirit!
A deck of cards is $15 and available only at Complex Rooms while supplies last.