We look forward to welcoming you back… again!
 Thank you for your patience and support as we strive to create the best experience for you and your team. As we open the doors we'll be reducing the schedule for enhanced cleaning, allowing only extreme private bookings and asking all guests to wear masks and self screen before arriving.
For more details on our schedule, rules and precautions please visit  www.complexrooms.com/updates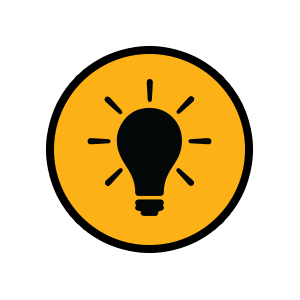 Groups & Events
Legends of Canada: Online is a full escape room experience that can be played at ANY time. And, with your own private leaderboard, we can accommodate groups of ANY size!