60 Minute Live-Action Escape!
Direct our agent through zoom and solve problems in real-time! Can you save the world before this time runs out? (Note: This is a REAL Complex Room!)
Check our schedule for availability | Starting at $80 + HST / team
Escape Online!
Play with family or friends from the comfort of home. We provide the game but you can use whatever video conferencing works best for you!
Play Anytime! | $15 + HST / team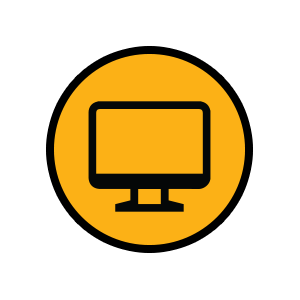 Online
These Complex Experiences are designed to play on your own or with friends!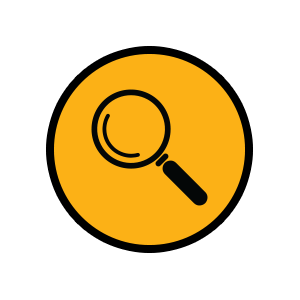 For Rent
Full 'escape room' problem solving games… In a convenient and portable solution.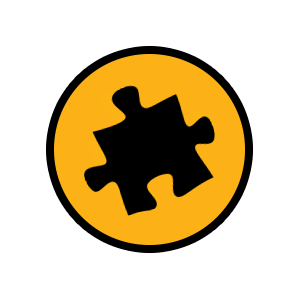 Products
Games with physical components that are yours to keep and play again and again!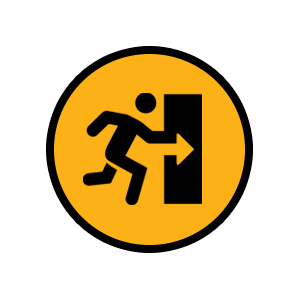 Rooms
Work together to explore the space, solve the puzzles and escape the room!