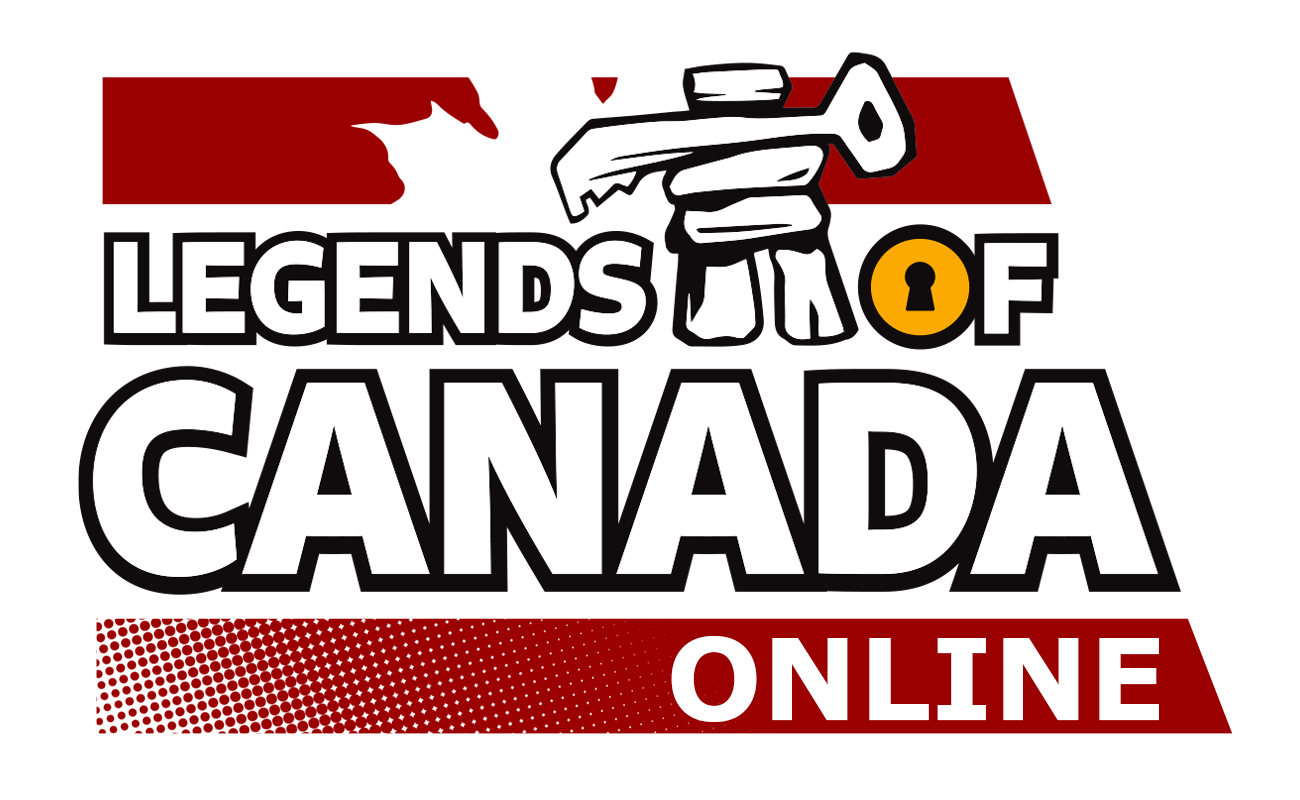 Complex Rooms… Online
Our 5-Star Complex Escape Rooms are now available to more people around the world!
Legends of Canada: $15 + HST / Game
Our first game,   Legends of Canada: Online is full and complete Complex Escape Room Experience. The game design replicates the in-room experience of our popular Legends of Canada Escape Room and, in its new form, this interactive browser based game challenges you to…
…explore, find, listen, think and solve!
New games are being written and will be released soon. Get your ticket today… And good luck!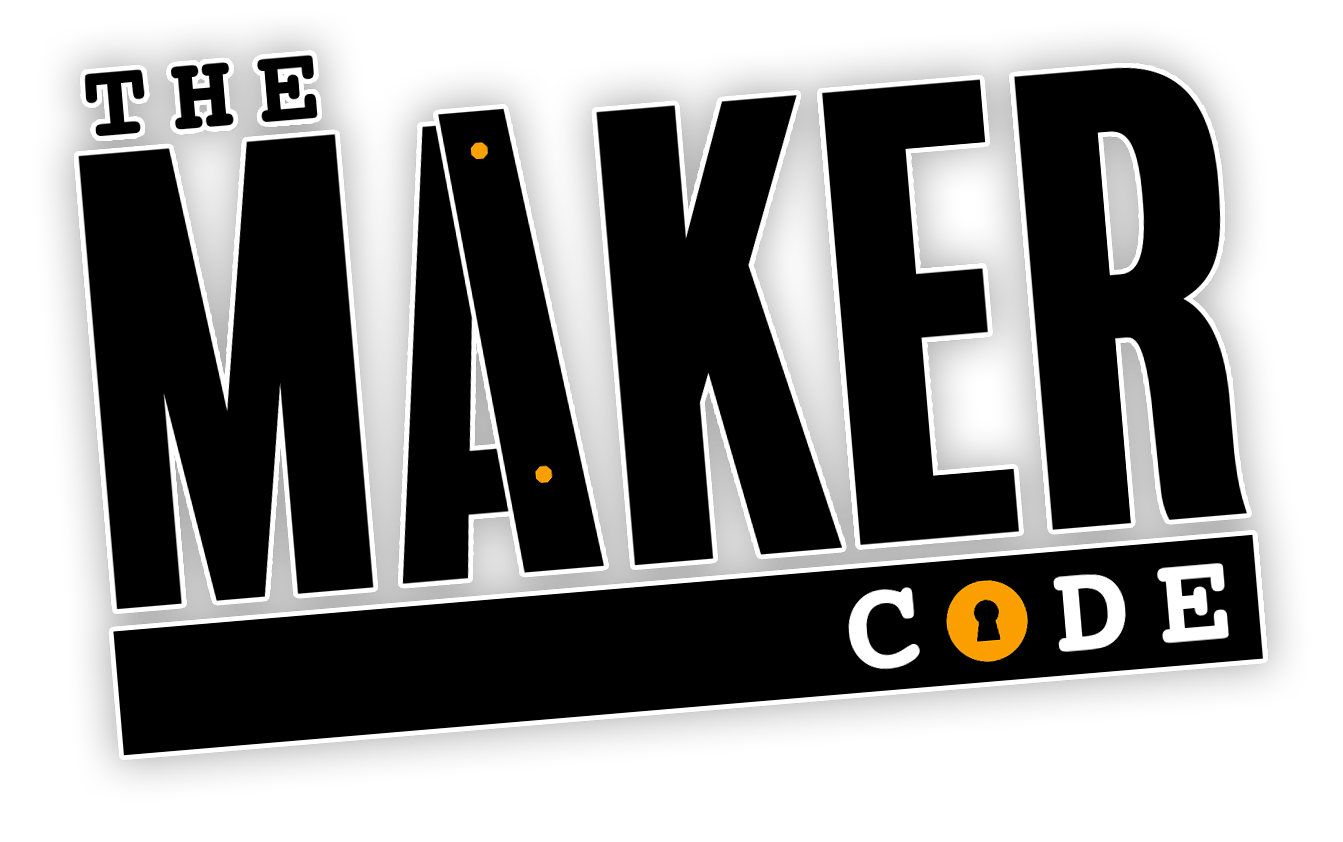 This ongoing Complex Game is FREE to play and can be found here and on our social media accounts @ComplexRooms.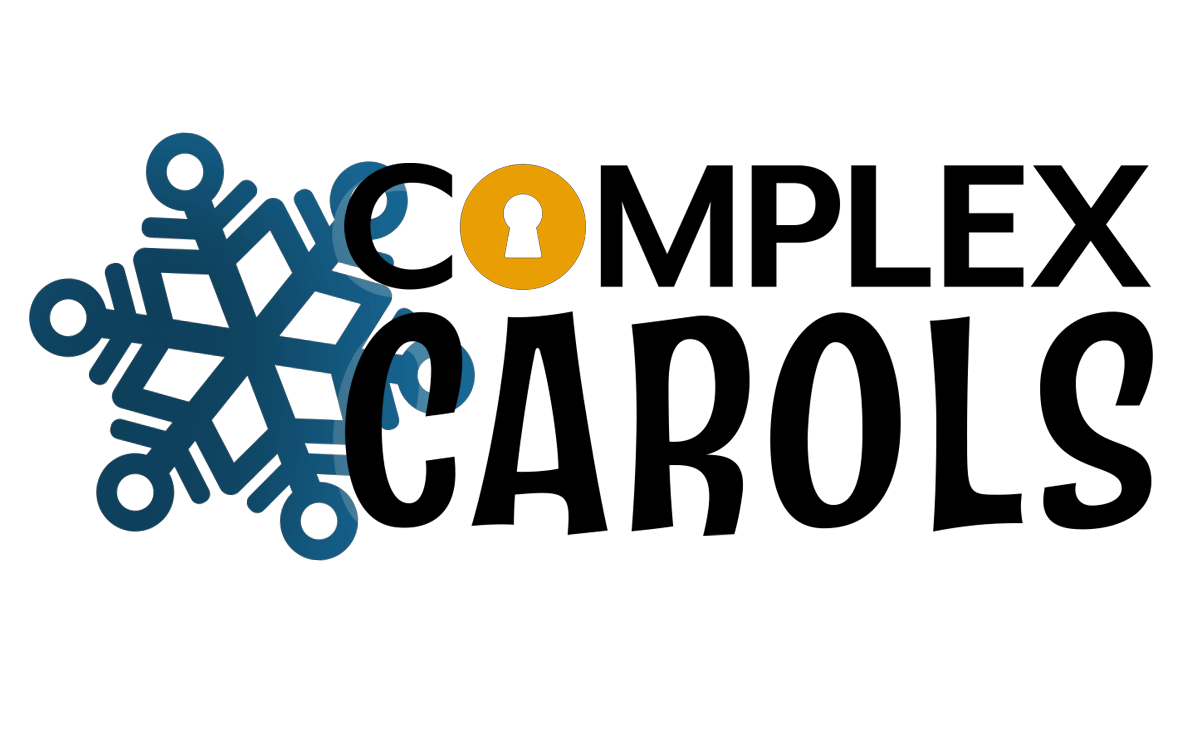 This collaborative Complex Escape Game is conveniently presented through a deck of cards! And yes… We deliver.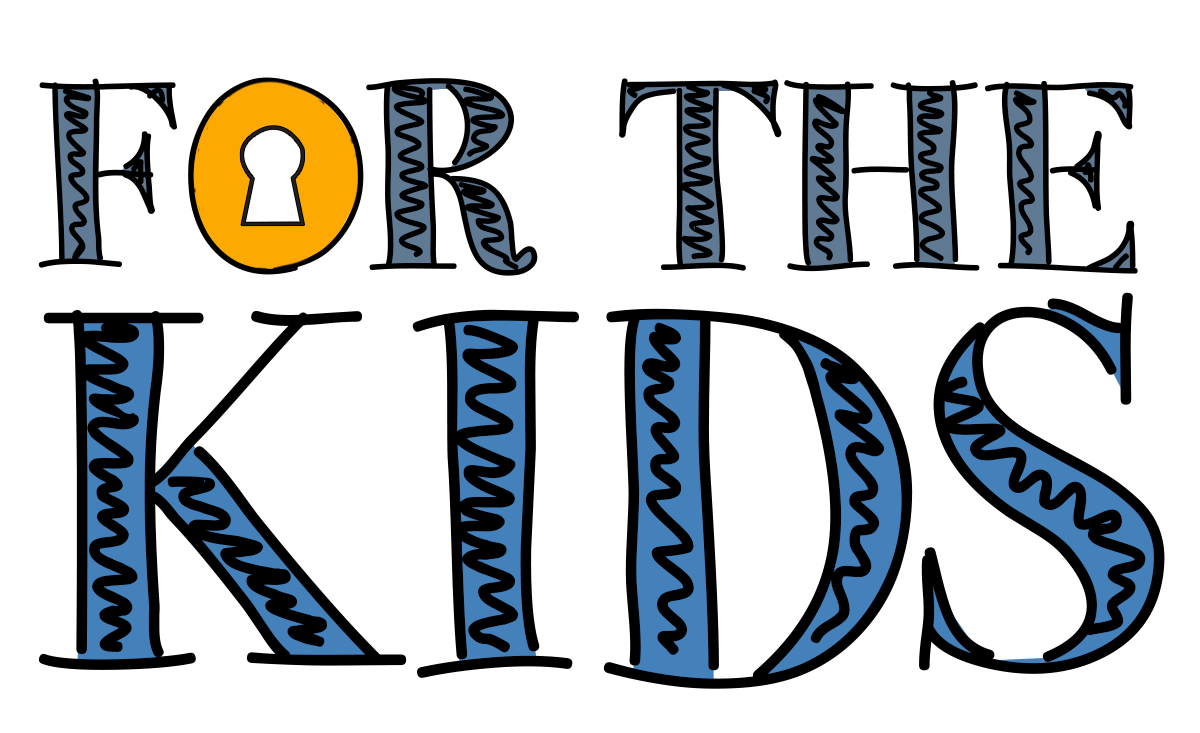 We're sharing a few FREE activities so that you can play and problem solve at home!
Thanks For Your Support!
Our Escape Rooms are temporarily closed.
While we would love to welcome you into our space we must pause on these experiences until it is safe to resume.
If you're planning on returning to Complex Rooms when we reopen we encourage you to purchase a gift certificate so that we can continue to offer our complex offerings.
Thank you all for your problem solving, support and we look forward to welcoming you again soon.