Complex Sign: 2021 Grad!
Celebrate our incredible grads with a 24″ x 18″ Complex Lawn Sign… Hidden message included.
Orders placed by May 31st, 2021 will be ready the week of June 7th.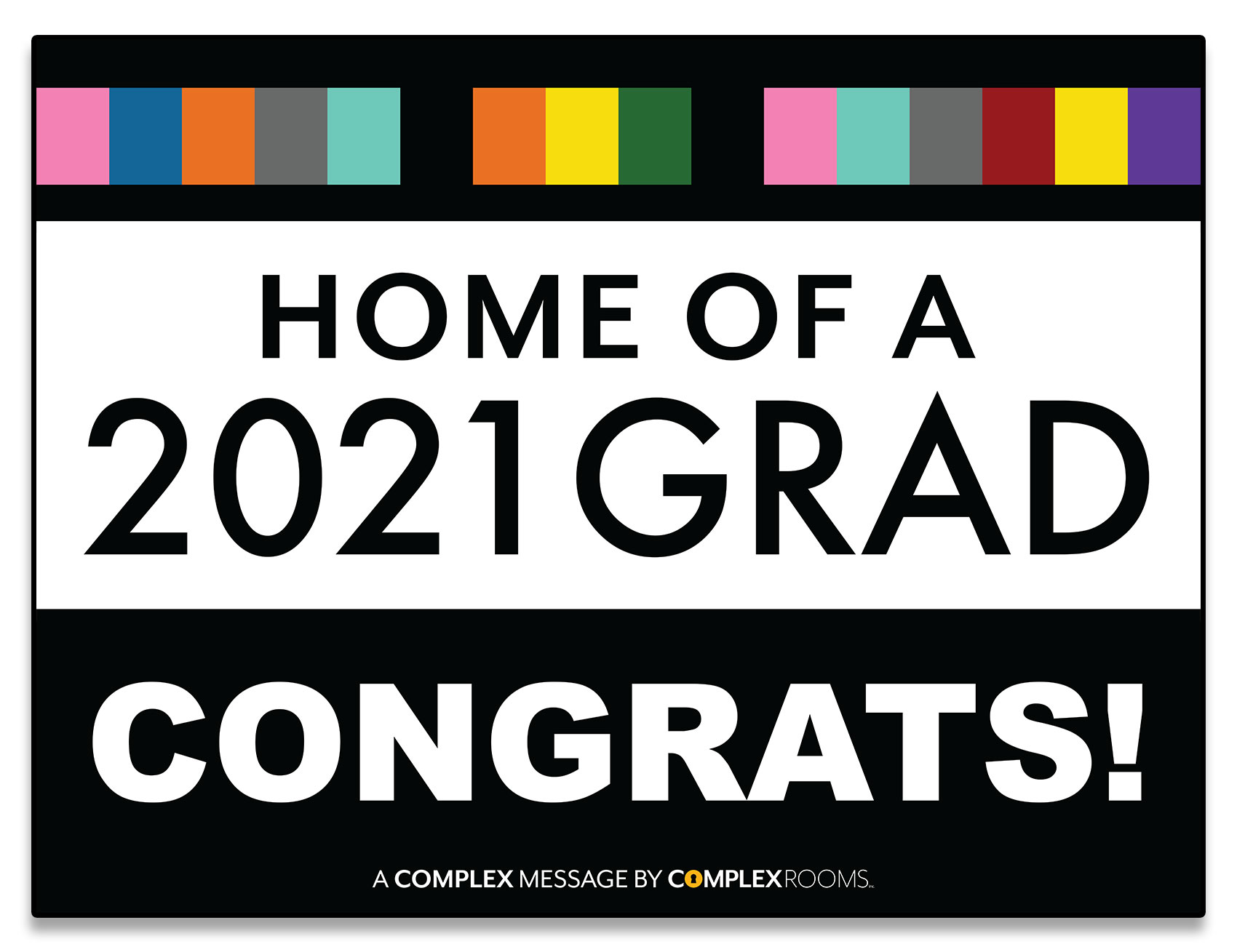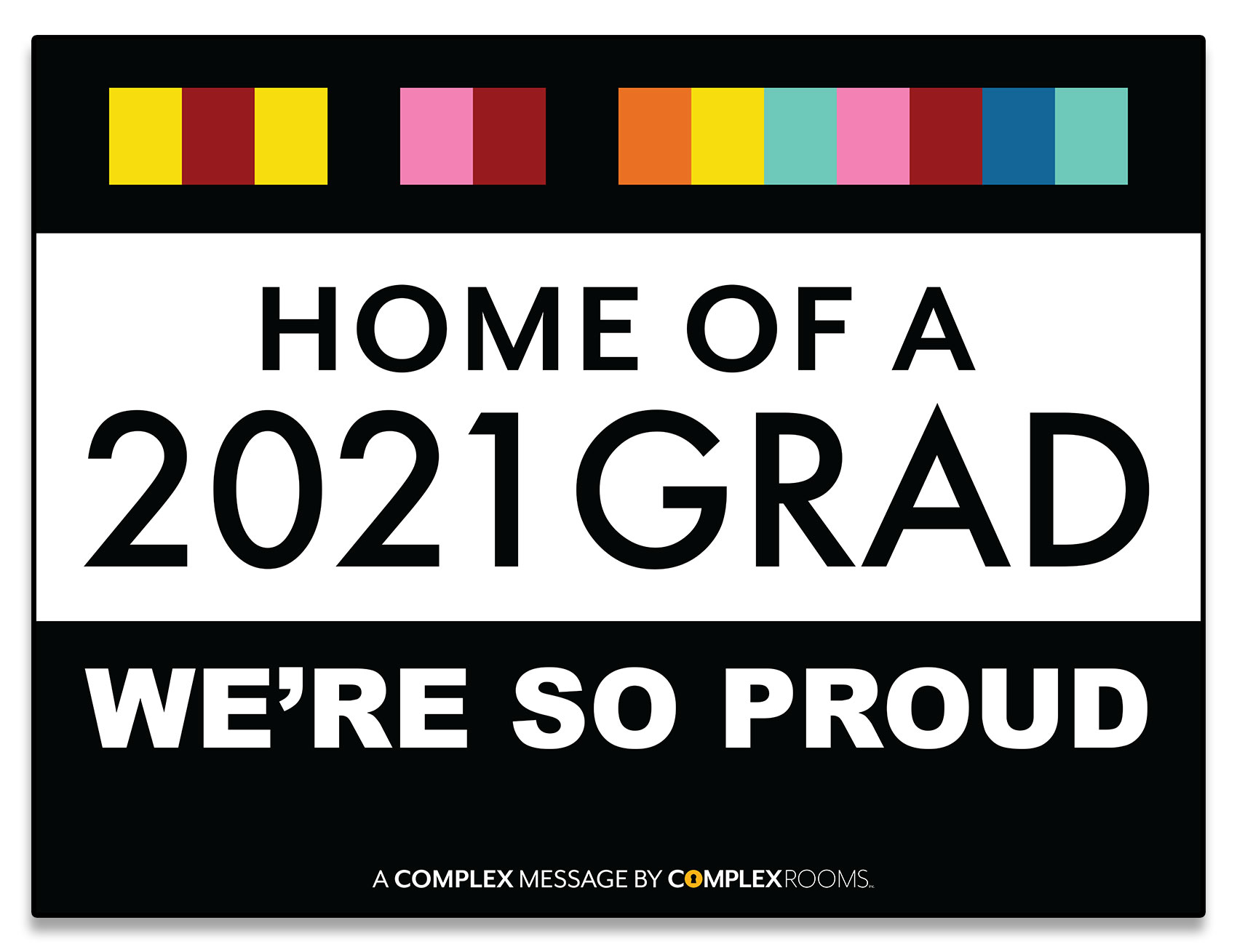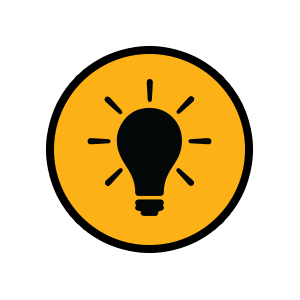 Groups & Events
Legends of Canada: Online is a full escape room experience that can be played at ANY time. And, with your own private leaderboard, we can accommodate groups of ANY size!