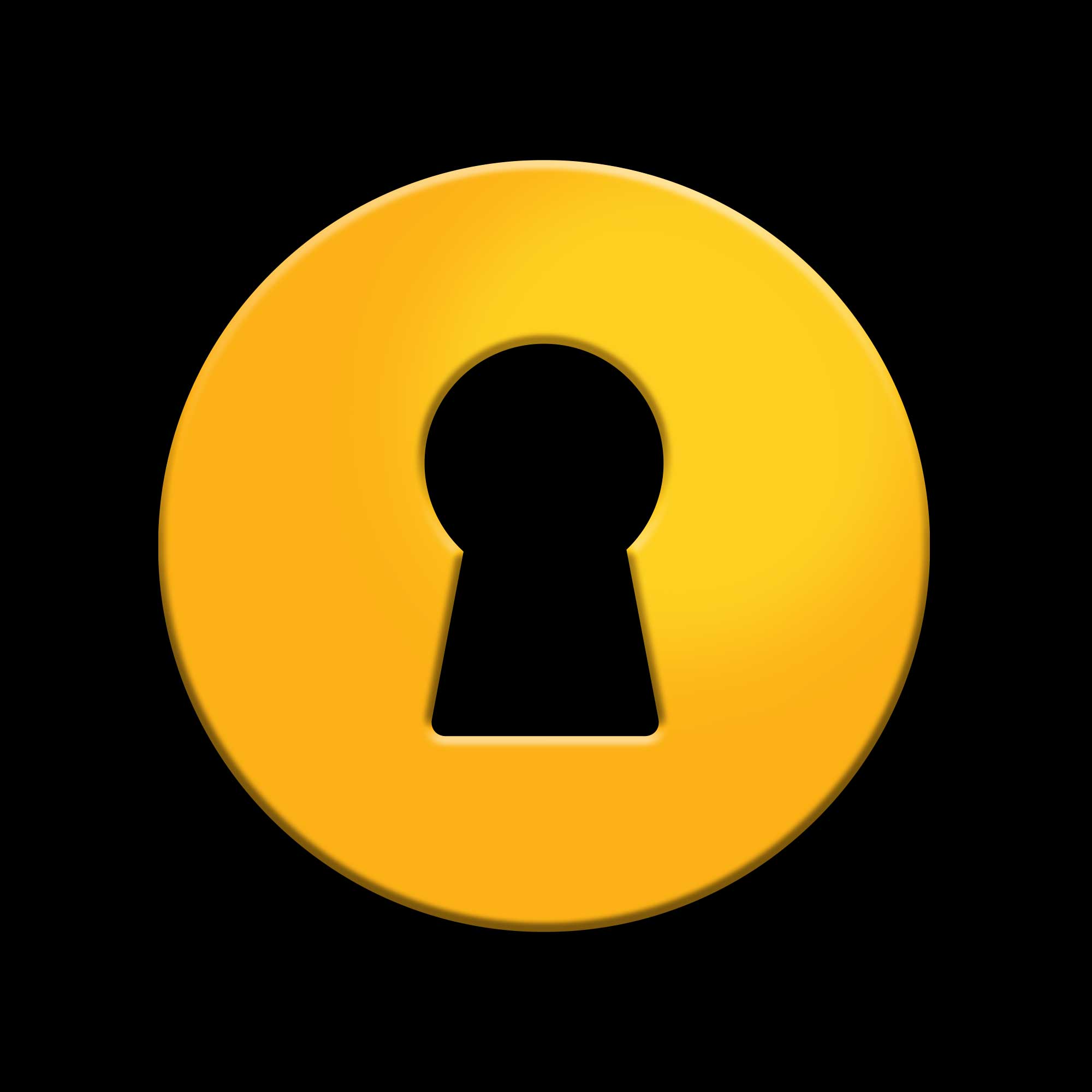 We look forward to welcoming you back!
We thank you for your patience and support as we strive to create the best experience for you and your family. If you have any questions or concerns please contact us: info@complexrooms.com
Reduced Schedule for Enhanced Cleaning
At this time each Escape Room will have a down time of at least one hour between games so that they can be throughly cleaned before the next team begins.
Extreme Private Bookings
As always, games will be privately booked for your bubble team and, for now, we will be hosting only one game at a time. This means when you are in the space, the front door will be locked and no other group will enter or play until your group leaves. (Note: To encourage small bubbles and social distancing, 2 Player games will also be temporarily available at $35/each.)
For Everyone's Safety
We will be wearing masks and we ask you to please do the same. All payments, refunds and waivers will be completed online. Common areas (lobby, washrooms, etc.) will be sanitized regularly.
Self Screen
Before you arrive please self screen using Ontario's Online Self-Assessment. If it recommends that you enter into self-isolation or quarantine or if you are feeling ill… Please stay home. We will refund your game
Thanks again for your support and we look forward to seeing you soon! If you are interested in booking a game outside of our regular hours of if you have any questions or concerns please contact us: info@complexrooms.com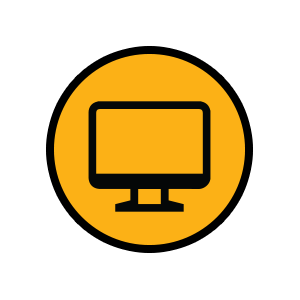 Online
These Complex Experiences are designed to play on your own or with friends!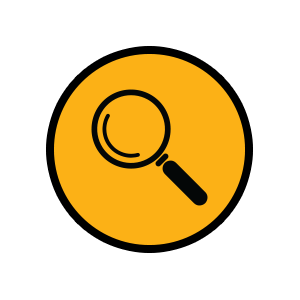 For Rent
Full 'escape room' problem solving games… In a convenient and portable solution.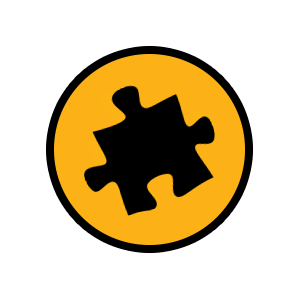 To Buy
Games with physical components that are yours to keep and play again and again!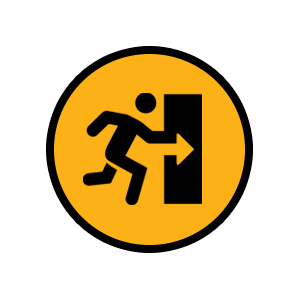 Rooms
Work together to explore the space, solve the puzzles and escape the room!