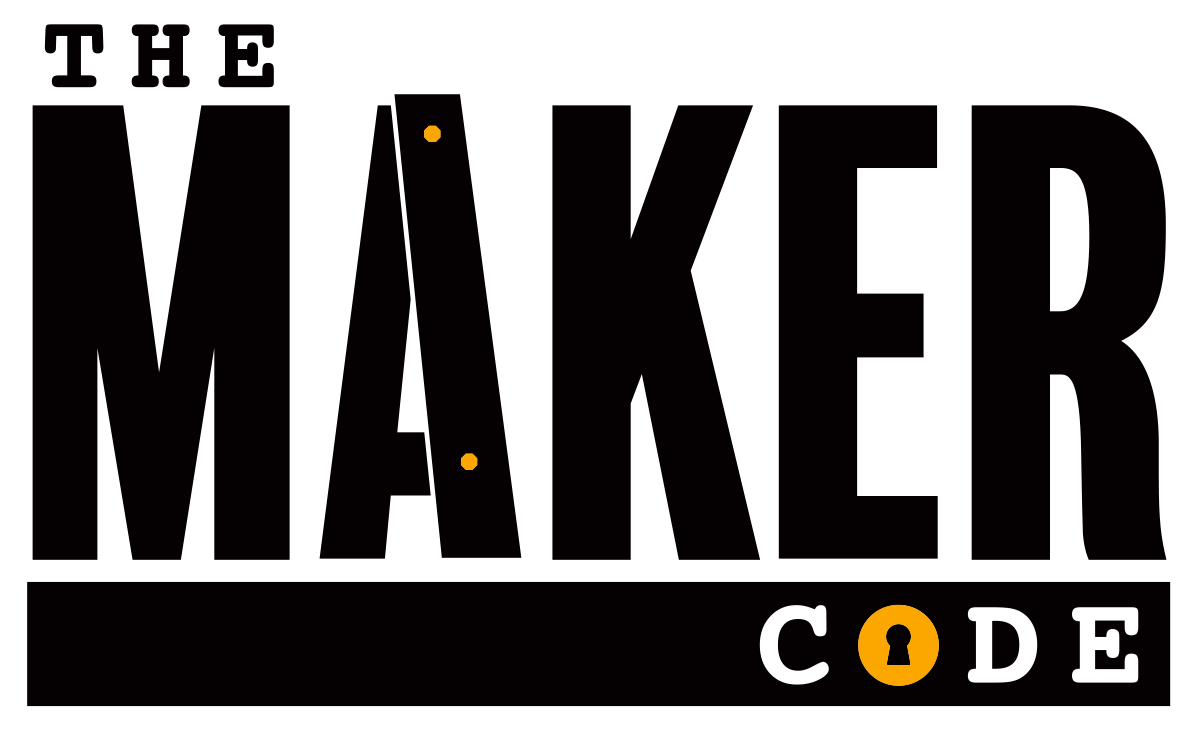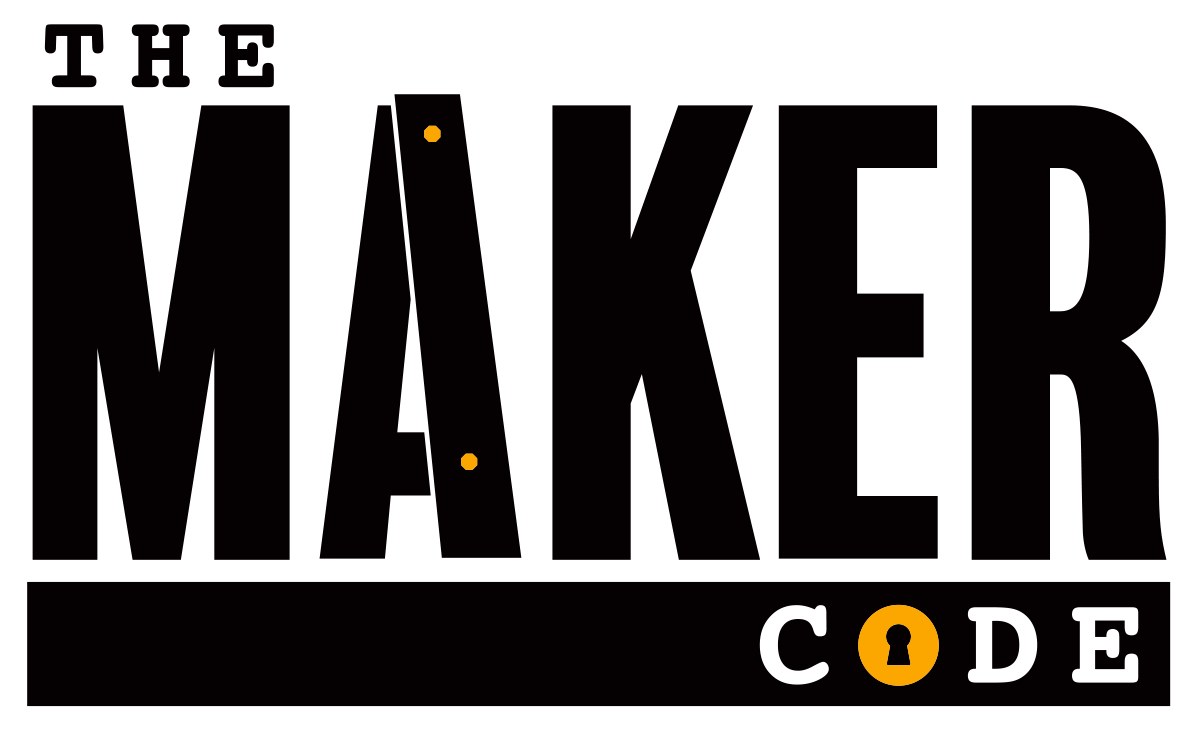 While we work on our full online escape game… we wanted to create some fun (and complex) puzzles that would entertain and challenge you while staying at home. Are you ready to tackle the Maker Code?
Gift Certificate?
Our Escape Rooms are temporarily closed. While we would love to welcome you into our space we must pause on these experiences until it is safe to resume. 
If you're planning on returning to Complex Rooms when we reopen we encourage you to purchase a gift certificate so that we can continue to offer our complex offerings.
Thank you all for your problem solving, support and we look forward to welcoming you again soon.
Bring a game home to play!
Looking for an exciting challenge for you and your family? Consider a mobile game!
Can you escape the room in 60 minutes?
The concept is simple. But the puzzles? They're a little complex.
---
For a unique take on team building within your corporate environment or fun yet challenging time with friends and family, book one of our complex escape rooms in Waterloo Ontario.
You and your party will find yourselves in the middle of a thrilling adventure, and it's up to you and your team to solve the mystery and escape the room before time runs out. Only by solving challenging puzzles, unraveling hidden secrets scattered throughout the room, and putting your team's collective knowledge to the test, will you even have a chance at escaping in time.
Experience some of the most complex and exciting escape rooms in the Waterloo Region and, if you're able to make it out in time, the reward of knowing you've bested one of our rooms will be glorious!