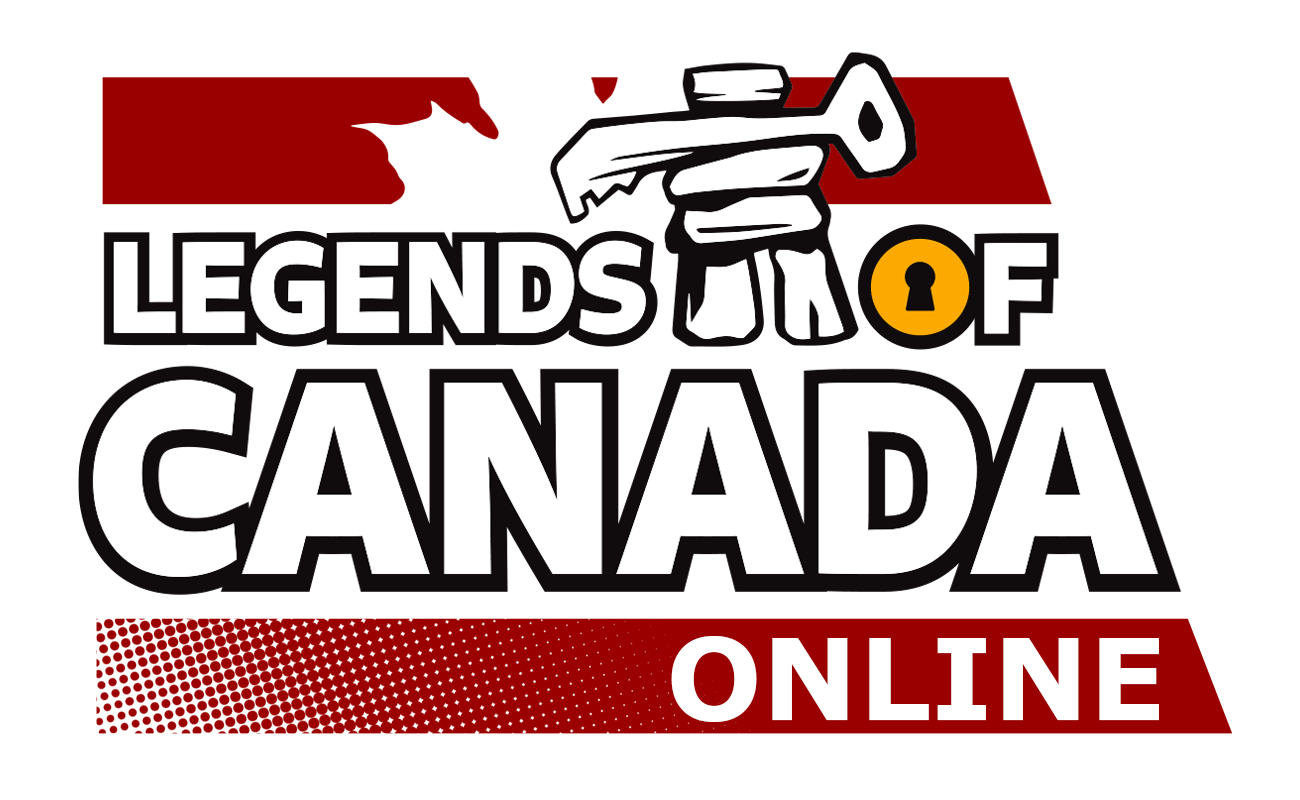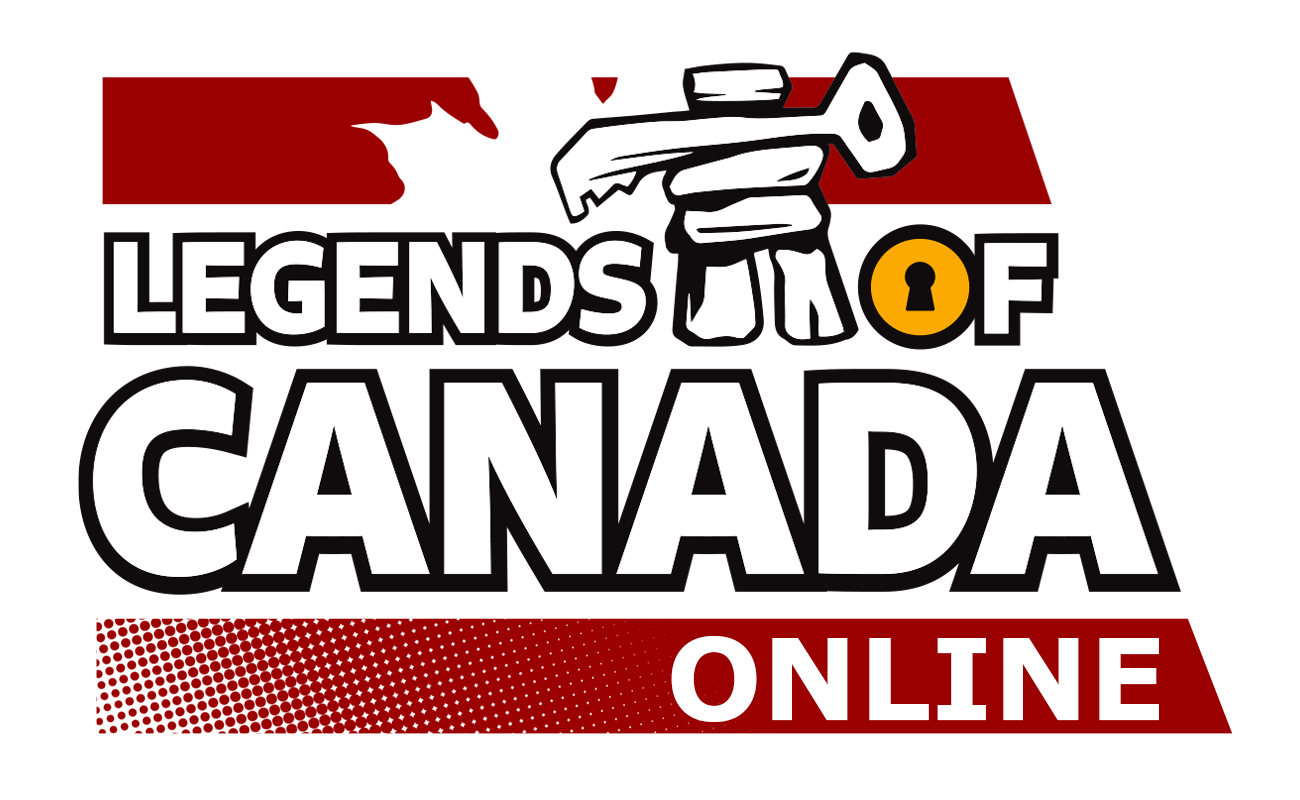 Legends of Canada: Online
A challenging and interactive browser-based game that you can play on your own, collaboratively or competitively with players from around the world!
$15 + HST / Ticket
Requirements
Desktop –

 Chrome, Safari, Firefox and Microsoft Edge,

Mobile/Touch –

 Coming soon)
Already Have A Ticket?
Enter your ticket code to continue:

Difficulty Level = Quite Complex
One or More Players

NO Time Limit*
*Designed around a 60 minute Escape Game)
As proud Canadians we at Complex Rooms believe that our stories deserve a world stage in a venue that rivals the richest kingdoms of all time! Since we don't have that sort of budget… We built an escape room instead!
This game replicates the in-room experience and challenges you to explore the legends, solve the puzzles and escape. No knowledge of Canada is required but, if you learn a thing or two… don't blame us!
---
How does it work? How many tickets will you need?
Option 1: ONE Ticket – If you're playing on your own just purchase one ticket for you. If you're playing with a team you can then huddle around your computer or share a screen over a group chat.
Option 2: ONE Ticket For Each Connected Device – If you're playing with a team over group chat, and you'd like to divide and conquer… Each player (device) would purchase their own ticket and you then you can work collaboratively (or competitively… if you're into that). Note: Individual tickets are not formally connected. Instead each device would independently enter the combinations and experience the reveals as they unfold.
| | Name | Time | #Hints |
| --- | --- | --- | --- |
| 1 | Team Trois | 00:38:40 | 0 |
| 2 | Group 6 | 00:48:45 | 0 |
| 3 | Stumped Sweaters | 00:49:10 | 0 |
| 4 | Team 2 | 00:56:55 | 0 |
| 5 | Team Awesomesauce | 00:57:53 | 12 |
| 6 | Theo-Marien | 00:58:04 | 13 |
| 7 | Sarah | 01:02:03 | 35 |
| 8 | Awesome HHNS | 01:02:12 | 23 |
| 9 | Rob | 01:06:48 | 1 |
| 10 | Team another name | 01:09:25 | 0 |