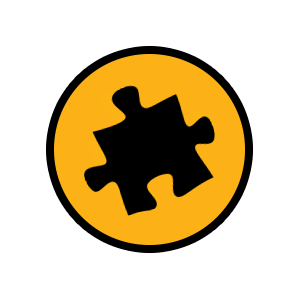 ALL PRODUCTS ARE CREATED BY THE COMPLEX ROOMS TEAM AND ARE DESIGNED TO CHALLENGE, EXCITE AND INSPIRE.
AND YES… THEY'RE STILL PRETTY COMPLEX.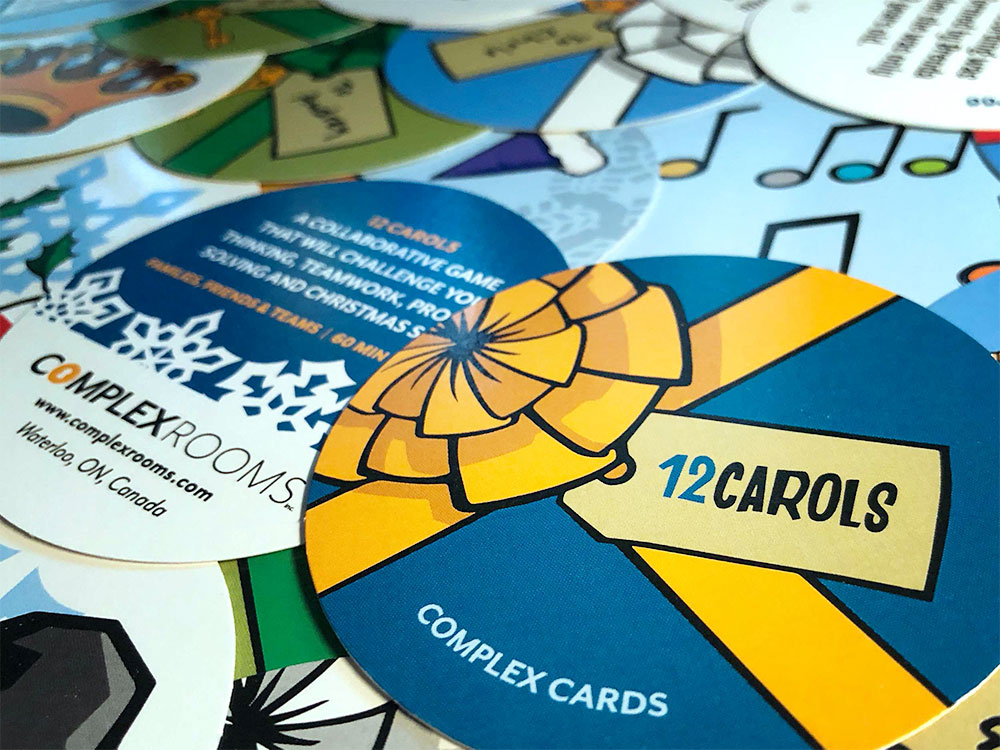 12 Carols – A full Christmas themed escape room in single deck of cards.
$15 / game
Available at Complex Rooms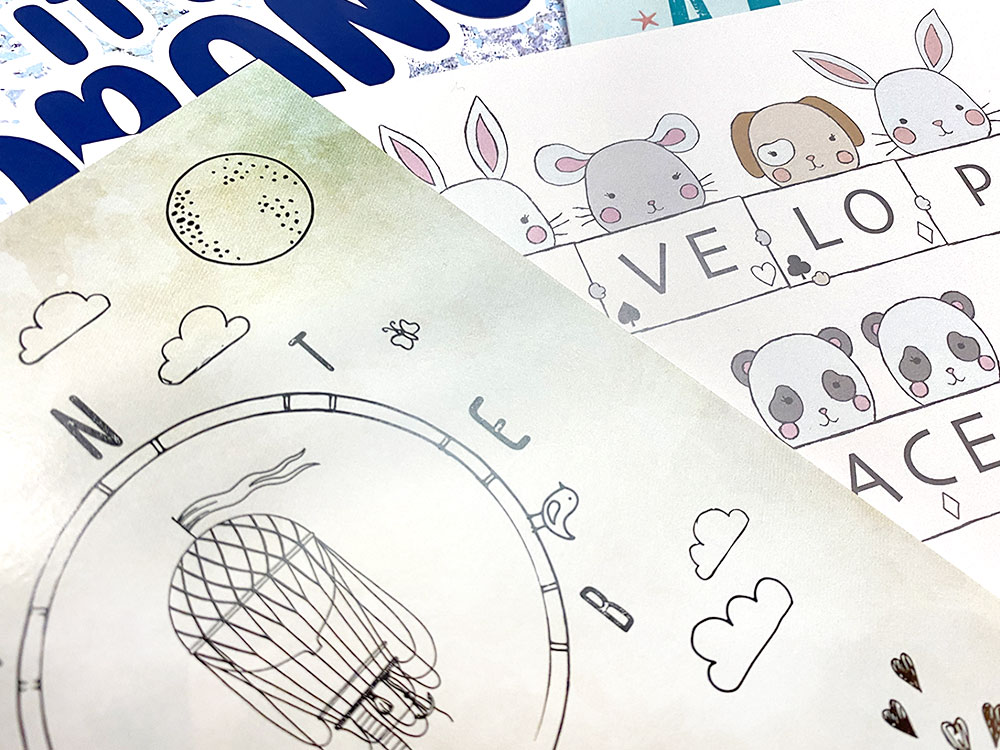 Complex Cards – Send a message with one of our puzzle greeting cards!
$4 / card ($12 for 4)
Available at Complex Rooms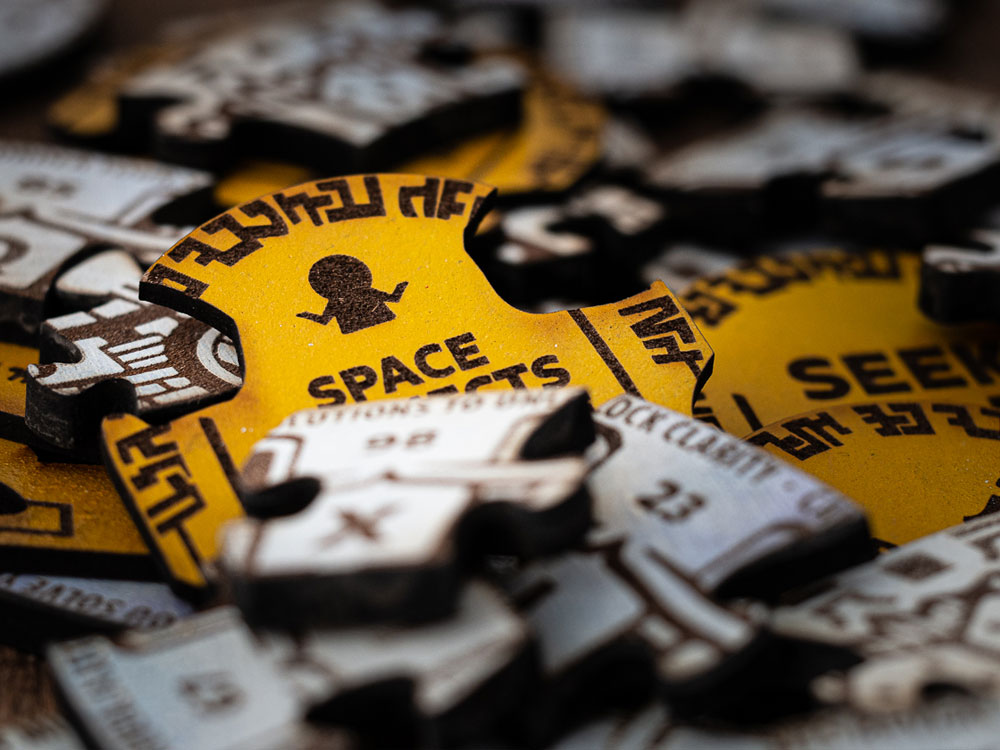 Piece of Mine – A full escape room in a hand painted laser cut wooden puzzle.
Not currently available
Complex Cards: 12 Carols
Help, Hints & Solutions!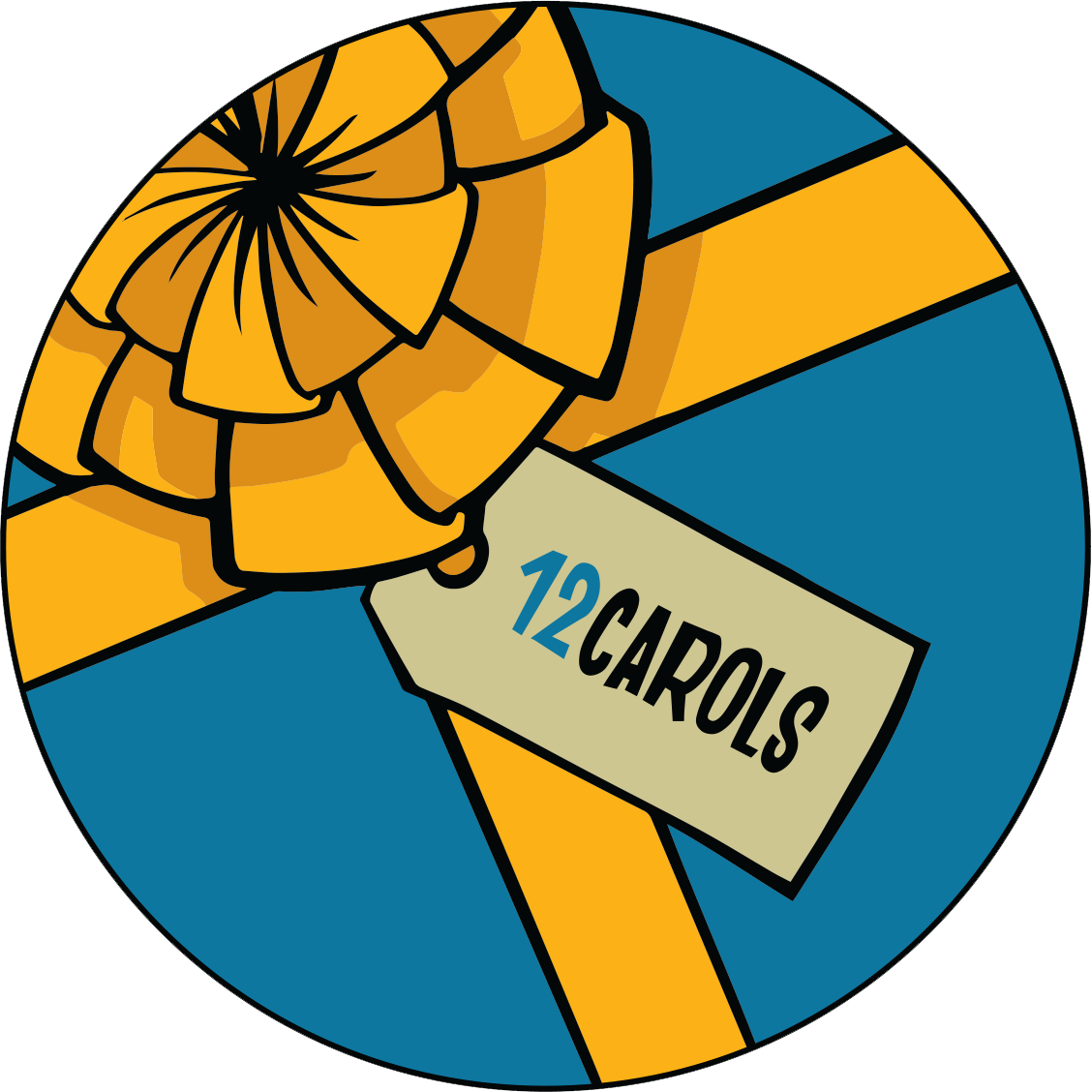 Getting Started & Hints!
The BLUE words on the carol cards will get you started and some carols have a symbol that will point to something helpful. Don't forget to explore ALL the cards… it's amazing where you might find useful information. Need a hint? Click on the tabs above to get a push in the right direction! The tabs above are numbered for each carol. Only click on the tab when you REALLY need a hint!
Consider one royal gift and all seven of the blue numbers.
Find the drum, the pums, the pa and both rums.
You'll need a few gifts including something to help you keep warm and all that coal.
Are the hats pointing in the right direction? Now follow the trail!
A is for apple and is the first letter of the alphabet.
Find the holly… Now count!
Uh oh! Did Santa make a mistake?
One tree… Now what do you see?
Use the reindeer coin and a cool gold card.
The bells are something to note.
Remember to consider ALL the cards.
The only gifts you'll need are the same colour as your carol clues. Now sing the song.
The Solutions
The number at the bottom of each carol card is the sum of the 4 digit combination. You can use this number to help guide your thinking and derive the answer(s). You can also do the same with the FINAL MESSAGE. (You can solve the phrase and use the grid in reverse to point you to the individual answers.) There are many ways to solve the puzzles and YES! everything you need is in our deck. Have you talked it out? Have you read the carols? Have you explored the cards? Maybe you need a hint! (See above) BUT! If you're pulling your hair out and need the solutions… Here they are! The tabs above are numbered for each carol. Only click on the tab when you're REALLY stuck! Not sure how to get to these answers? Stop by Complex Rooms for a chat!
This final message is a last check to make sure all your answers are correct. It's also our greeting to you… FROM ALL OF US AT COMPLEX ROOMS!