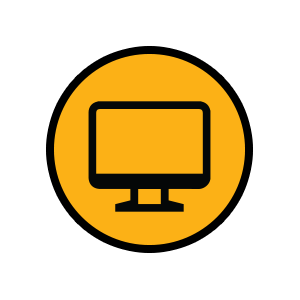 PLAY AT YOUR OWN PACE, EXPLORE THE INTERACTIVE SITE, FIND CLUES, SOLVE PUZZLES… AND ESCAPE!
JUST REMEMBER… THEY'RE STILL COMPLEX ROOMS.
60 Minutes(ish)
Really… It's up to you!
From the hints to the solutions… YOU are in control. Take as long as you need and, if you need a break… no problem! Tickets are valid until the game is complete.
$15 / Ticket
That's right! $15 / Team!
One person logs in and then shares their screen with the team. Sure… one person controls the keyboard… but EVERYONE is needed to solve the room.
Already Have A Ticket?
Enter your ticket code to continue: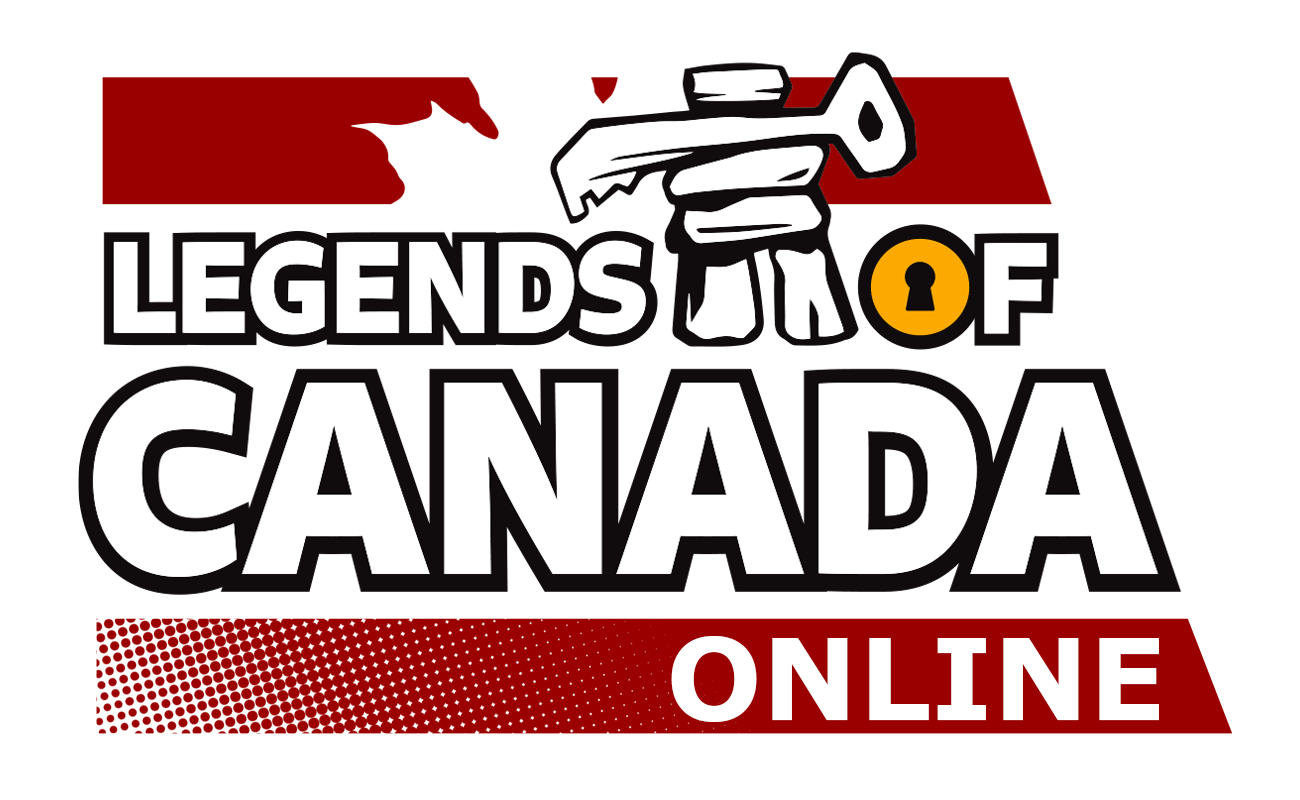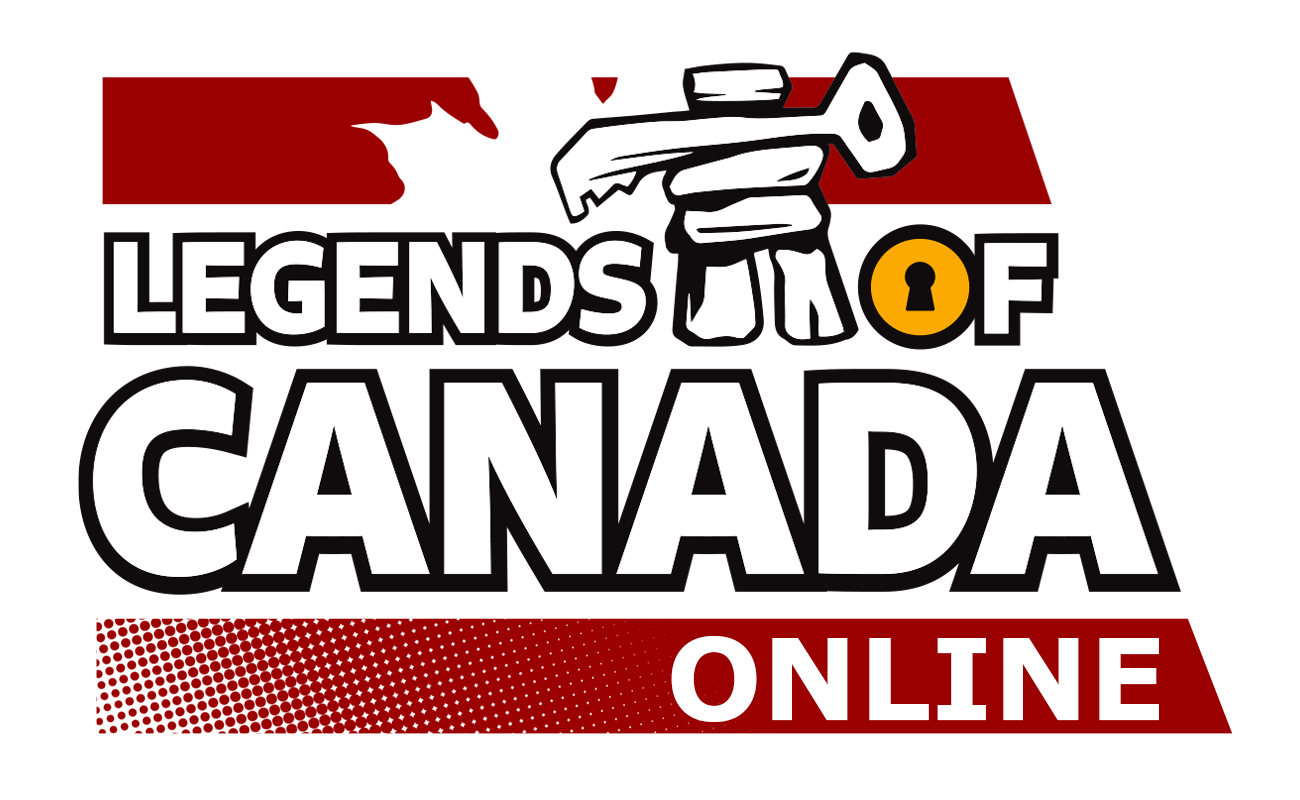 Based on our first in-person Escape Room… this is truly a Complex Room! Play on your own, collaboratively or competitively. And, with a personalized leaderboard, this game is perfect for large groups and conferences!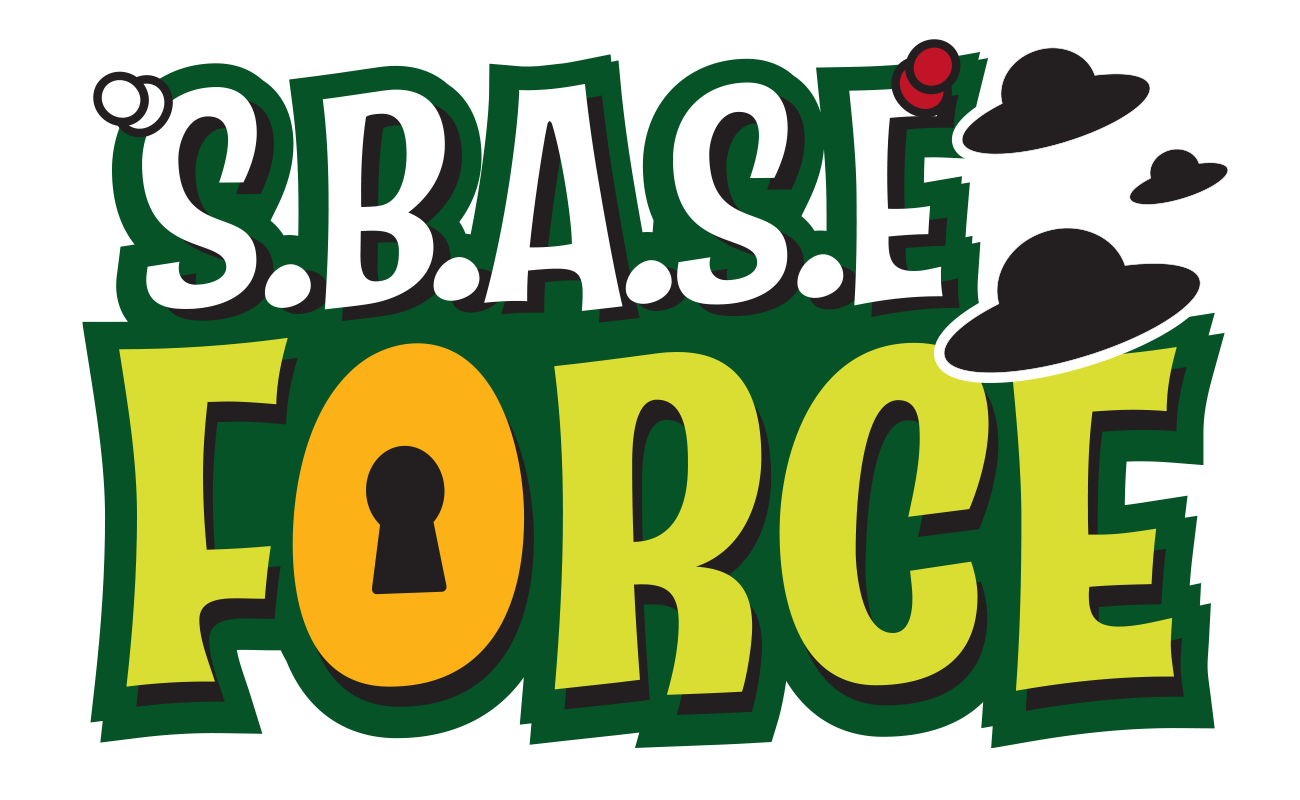 This game's a little trickier with a slightly different setup. Consider it 'Level 2'! We highly recommend that you play 'Legends of Canada' first. Ideal for Family Game Night at home or with players around the world!