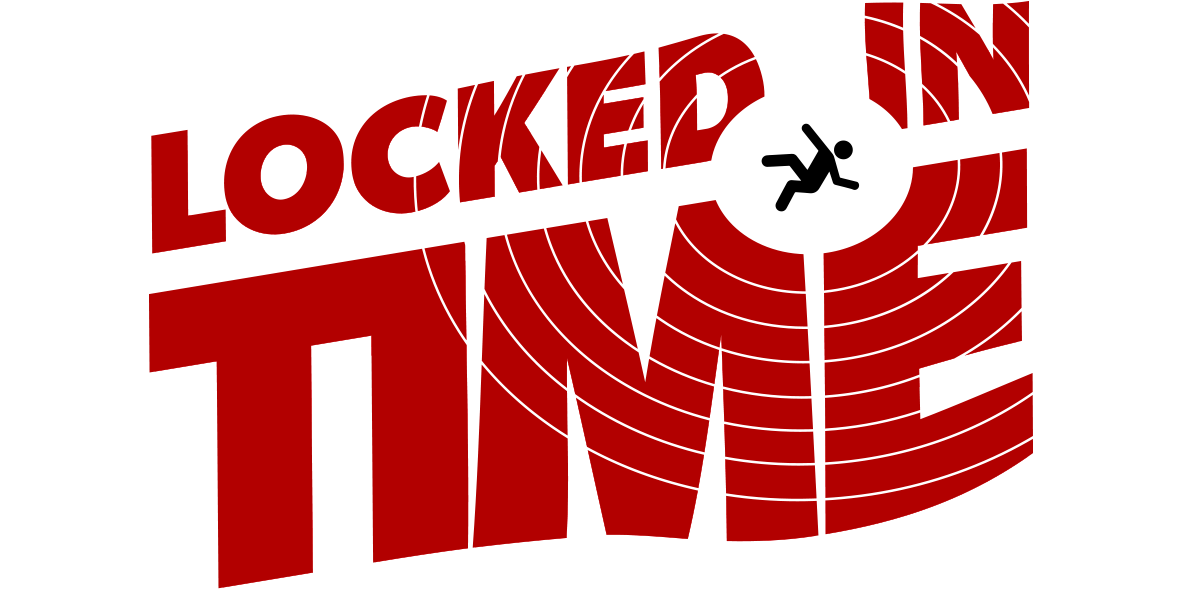 IT'S NOT AN ESCAPE… IT'S A RESCUE MISSION… CAN YOU SOLVE THE LAB & START THE MACHINE? OR WILL YOU BE TRAPPED FOREVER?
New Game Launching July 27th 2019
This new game is launching July 27th, 2019!
As we go through final testing and polishing we'll be adding more details including story, photos and difficulty level.
Thank you to everyone for your patience and enthusiasm! If you'd like to be one of our first teams through this exciting adventure you can book your game now!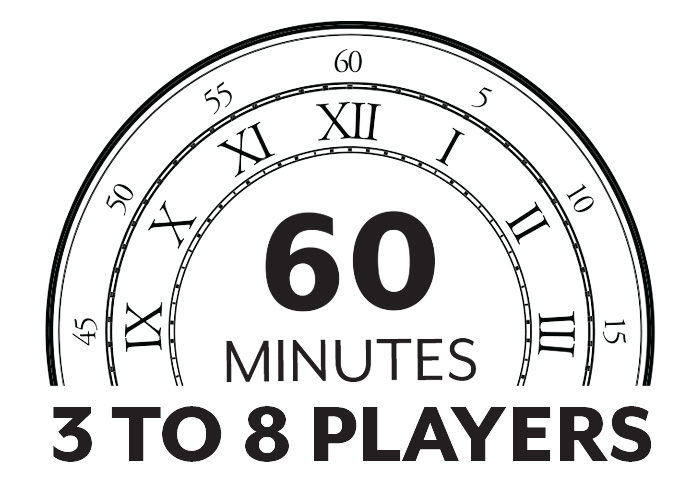 Junior Players
*Up to 3 Junior Players (8 to 12 yrs) can join the team with a minimum of three adults (18+).
When booking, please ensure that your total team does not exceed 8 players.