Escape Online!
Direct our agent through our real escape rooms and escape in real-time with teammates from around the world!
Times are listed in EST | Starting at $80 + HST / team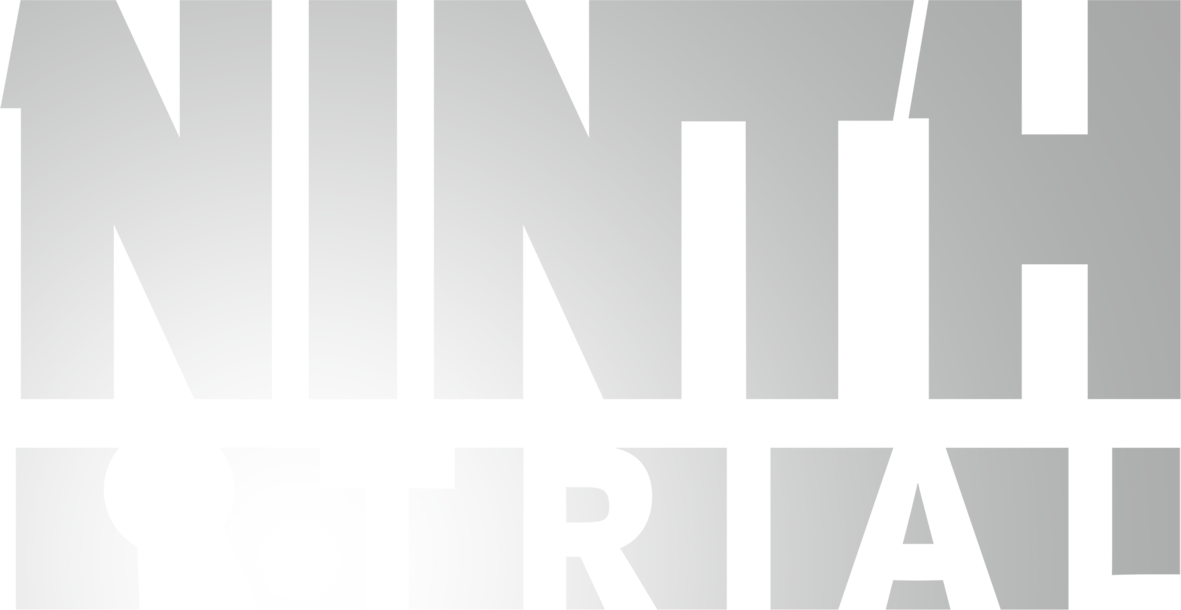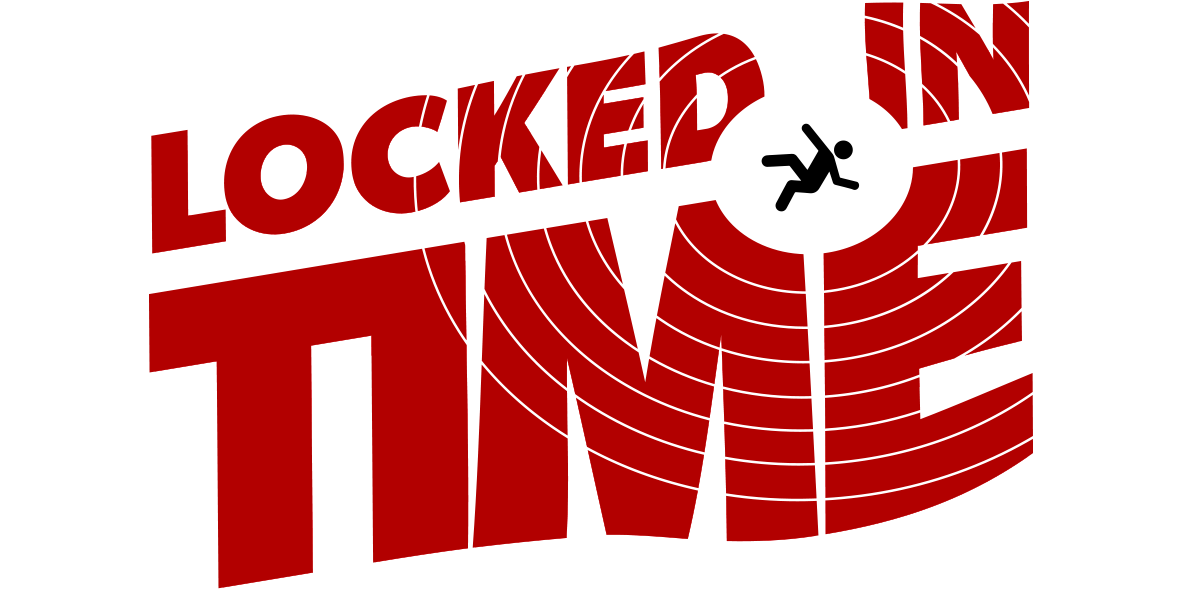 Difficulty Level = Very Complex
You'll have 60 minutes to escape the room!
Booking includes up to 4 connections into the game through a private Zoom call. (+$20 for each additional connection)
A computer / device is required to access the call and the game inventory system.
Online Games
…are scheduled based on your interest and our availability. We'll do whatever we can to make the game time work but we apologize in advance if we're unable to accommodate your request.
Please fill out the form below and we will respond to your request within 48 hours. If you have questions or problems with anything on this page then please contact us:
info@complexrooms.com