Solutions for your Group, Team or Event…
From Online Games to complete custom adventures, Complex Rooms has a series of unique team building solutions for you and your organization. And, while social distancing may reduce your options… there are still some amazing ways you can collaborate and have fun!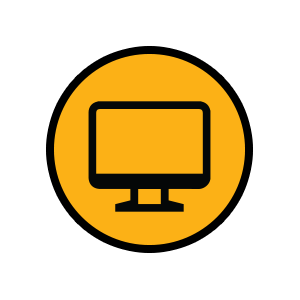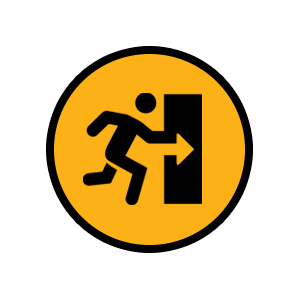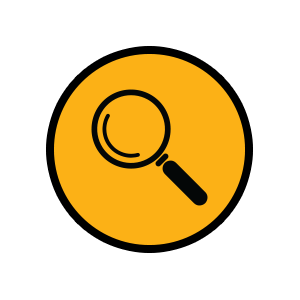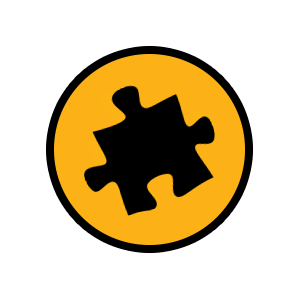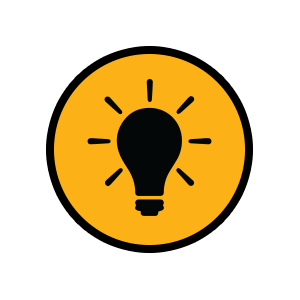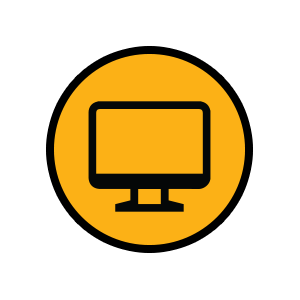 Play ONLINE with groups of ALL sizes!
Legends of Canada: Online is a virtual recreation of our in-person escape room and challenges you to explore the legends, solve the puzzles and escape. 
No knowledge of Canada is required but, if you learn a thing or two… don't blame us!
Legends of Canada: Online
All you need is a ticket to start the game!
A standalone experience with no additional links or materials required.
Self directed so you can play on your schedule, at your own pace at your own level.
A complex game with hints ready to go as needed.
Pause the game (and timer) by closing the browser
60 minutes recommended… but you can play as long as needed to finish!
We can accommodate groups of any size and you can all play at the same time!
Break your group into small teams (4-5 players recommended) and assign a team leader.
The team leader coordinates a virtual meeting, logs into the game and shares their screen.
Collaborate, communicate and work through the puzzles together!
20+ Tickets | $15 / each including HST
Contact us (info@complexrooms.com) for bulk purchases or…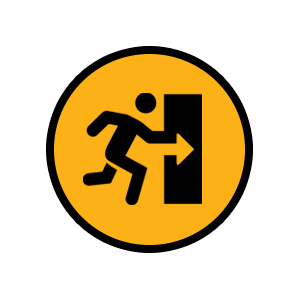 Our Escape Rooms… Are a little Complex!
Only by solving challenging puzzles, unraveling hidden secrets scattered throughout the room, and putting your team's collective knowledge to the test, will you even have a chance at escaping in time!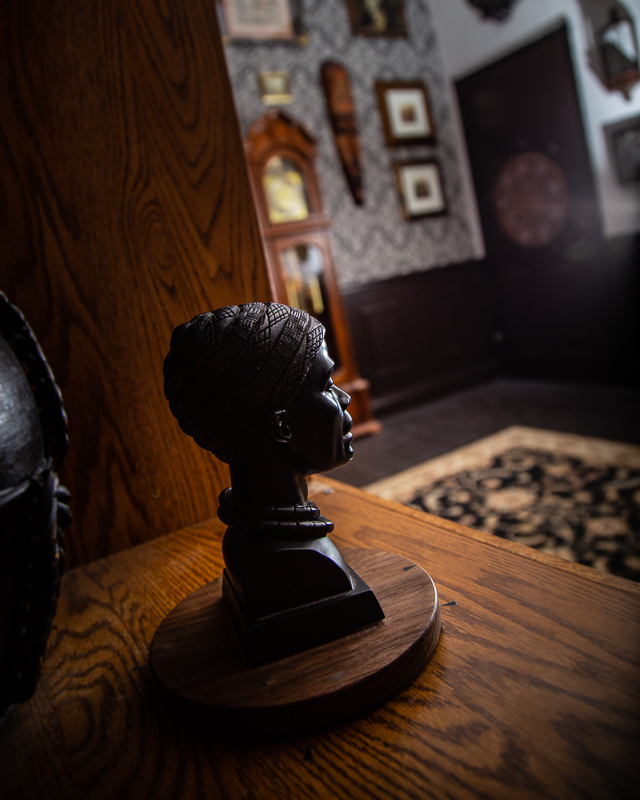 Escape the Room(s)!
While our Escape Rooms can individually accommodate up to 8 people (sometimes 9), we're excited to offer team building events for groups of 10 or more! When your game time begins we'll close the space to the general public and split you up between our many adventures. You'll then be able to race against the clock (and each other) to see which team escapes first
Please note: Due to COVID-19, while we are still accepting groups… options and group sizes may be limited. 
Contact us (info@complexrooms.com) for a group booking or…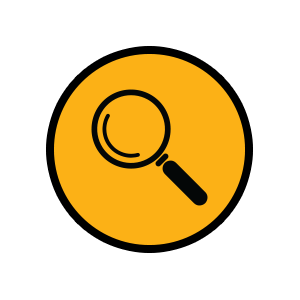 Bring the ESCAPE to YOU!
Our mobile escape room games are made up of boxes, props, and puzzles similar to our escape room experience.
The difference is that the game components are smaller, portable and with multiple 'kits' we can accommodate up to 80 players at once!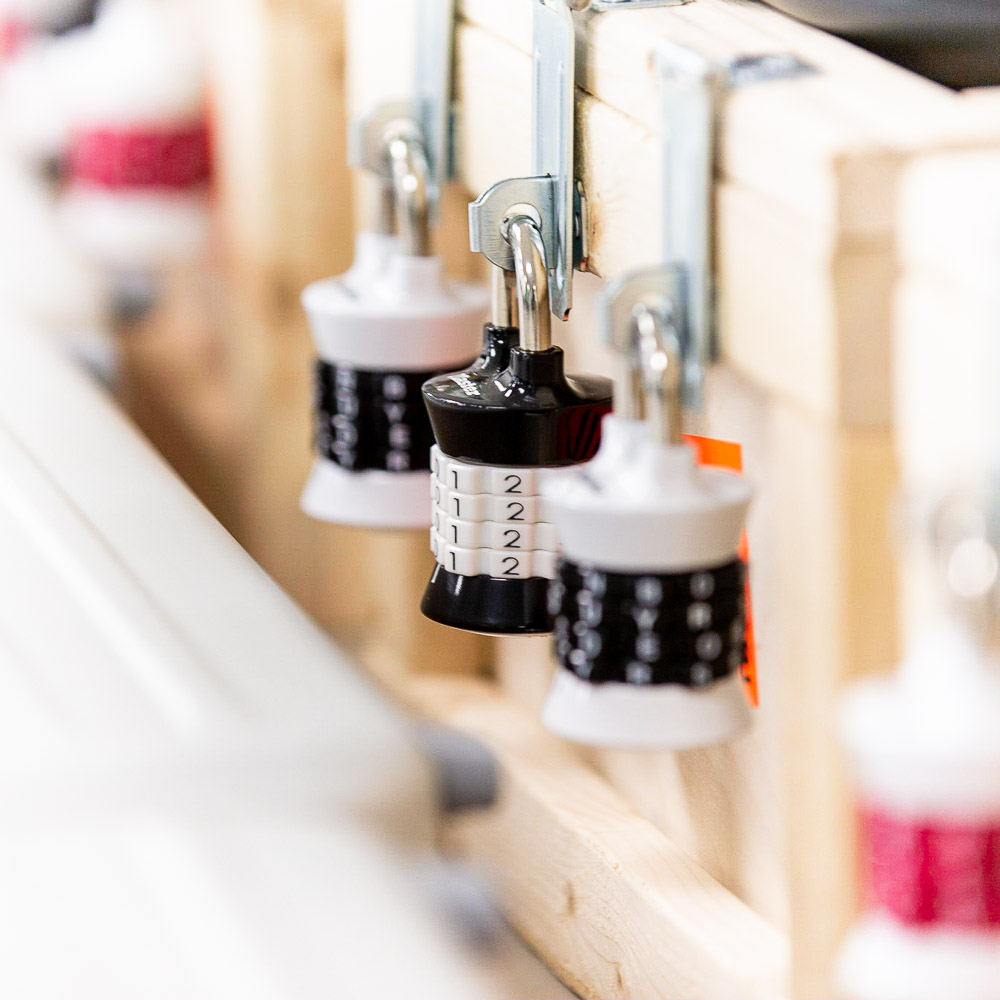 We do Take Out!
Each game kit is a standalone adventure with a series of Complex Puzzles and a mystery to solve. Multiple game kits will allow larger groups to play the same game at the same time. More kits means more teams! If you're running an in-house event we can also provide a Games Master to lead the adventure.
Each Game Kit | 2-10 players | $100 + HST
Please note: Due to COVID-19, while we are still renting these games… options and group sizes may be limited.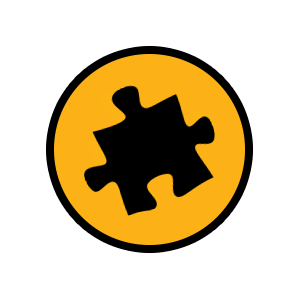 A PERSONALIZED Adventure!
A Puzzle Hunt is a Complex Game personalized for you and your space. Once delivered you can make as many copies as needed and run the adventure on your own!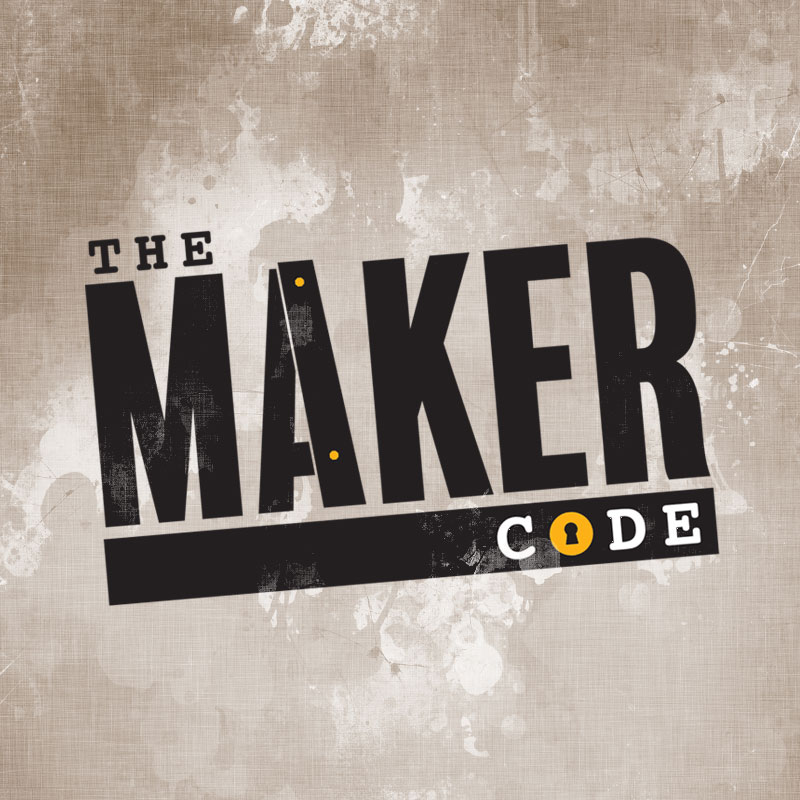 Explore The Maker Code!
Players will use a page from a mysterious journal to track down and solve a series of 6 puzzles that, when solved, will come together to reveal a final message!
The game has a fixed set of puzzles but, with a little information from you, we will personalize the game to you and your team. The game package will be delivered as PDFs that can be stored, printed and reprinted as needed.
The game is $200 + HST and includes:
A journal page to guide the players
A series of mini 'puzzle posters'.
An answer key & list of suggested hints.
Contact us (info@complexrooms.com) to request a customized Puzzle Hunt!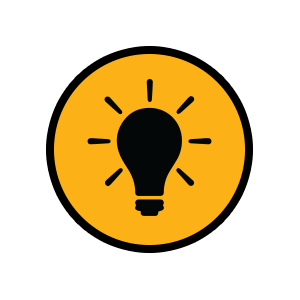 Need a CUSTOM solution?
Our Complex Team loves to write and build puzzles. So, if one of our existing games doesn't meet your needs… perhaps we can design, build and / or program something specific for you! 
Contact us info@complexrooms.com to start a conversation!