It's been exactly 45 days since we picked up the keys to The Complex and over the next few months we'll be announcing several new Puzzle and Escape Rooms starting with today's announcement of: The Collection & Heroes of the Land!
Both games are Puzzle Rooms and treasure hunts that immerse you in a physical environment encouraging you to collaborate and explore. Both games are story based quests that follow a narrative through interactive scenes and puzzles. And both games are designed to be great for beginners.
But this shouldn't suggest that they won't be challenging! In fact, some might say that they're a little… Complex.
When we say 'great for beginners' we mean:
The SPACE is open and bright, since dim lighting and a need to escape are not features of the game.
The GAME introduces you to a number of different locks, puzzles and technology-controlled

settings

.

The PUZZLES are challenging and varied as they guide you through a story, but with access to hints (as needed), you'll be able to take control of your own destiny.
When we say 'great for beginners' we mean that we understand what you're looking for and we've set up some awesome Puzzle Rooms, just waiting to be explored!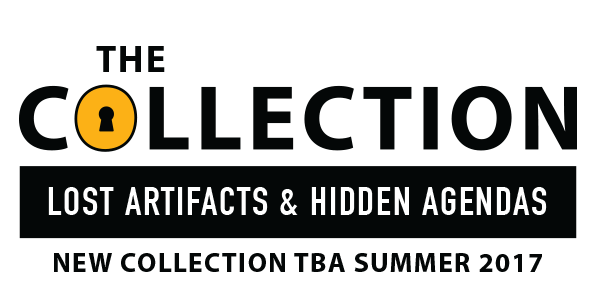 The Collection will have you exploring an interactive exhibit featuring a special collection of artifacts and moments from popular culture and history. Together, these pieces weave a tale of intrigue, mystery and hidden messages. The featured exhibit will change frequently so, with a new Collection, a new experience will become available.
Our first Collection will be family friendly, timely, and announced July 5th!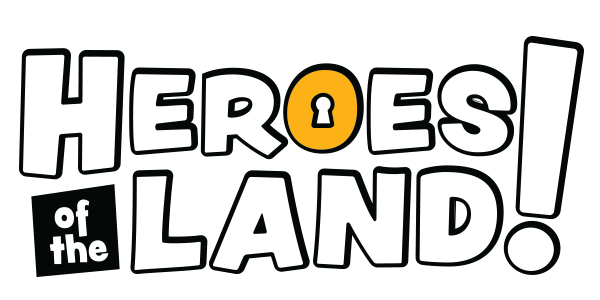 Heroes of the Land is a puzzle room for kids (ages 8 to 12) and designed with multiple adventures so that it can be replayed several times. No two adventures are the same and each one features a different quest and a unique set of puzzles specifically for that story.  Stop the dragon, trap the genie, battle the pirates…every story is heroic.
Note to parents: This room is equipped with an observation window so that you can watch the collaboration and adventure unfold. Birthday parties, including access to our party room, are also available.
Our first adventures will be announced July 19th!
Bookings begin Summer 2017
Beginner? Seasoned Puzzler? Our Puzzle Rooms are for everyone… Beginners, Kids, & Enthusiasts.
Check back often as new Puzzle and Escape Rooms will be opening soon!
Planning a birthday party or team event? Interested in reserving a space? Please contact us for details: info@complexrooms.com