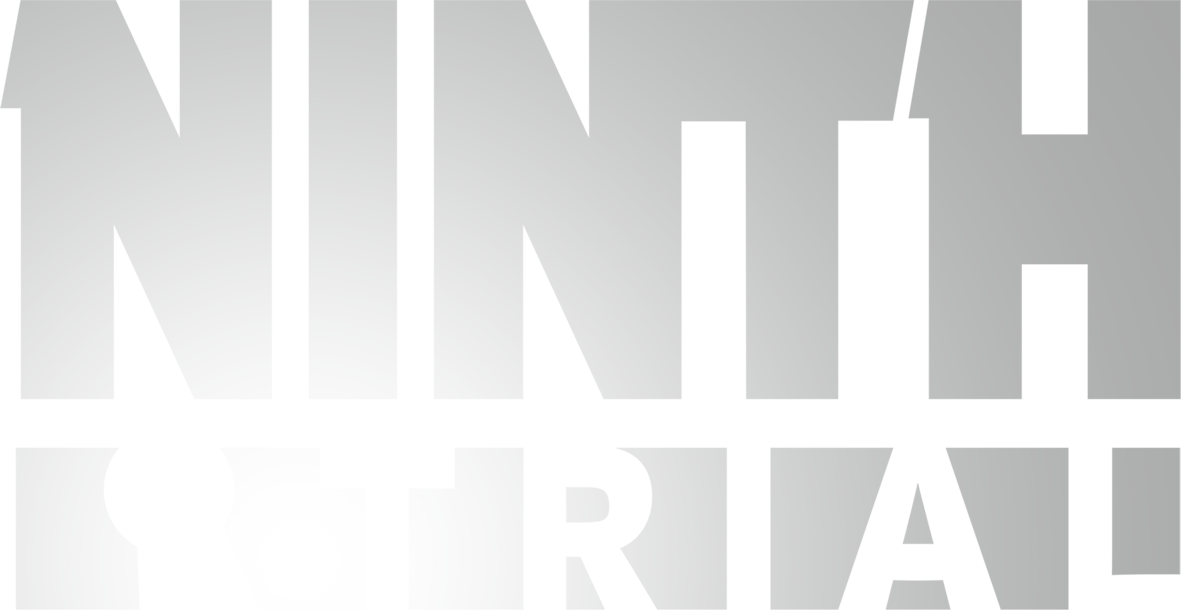 A NEW GENERATION MUST PROTECT THE SECRETS…  FOLLOW THE CLUES, SOLVE THE PUZZLES & UNLOCK THE SEAL. ARE YOU READY TO JOIN THE LEGACY?
For eight generations our world's most coveted treasures & secrets have been kept safe and protected by a mysterious society.
Now they are seeking a new generation to cary on their legacy and, to find those who are worthy, they have created a test… In this escape room you must follow the clues & solve the puzzles to find another way out. 
We recommend 4 or more players for this Escape Room.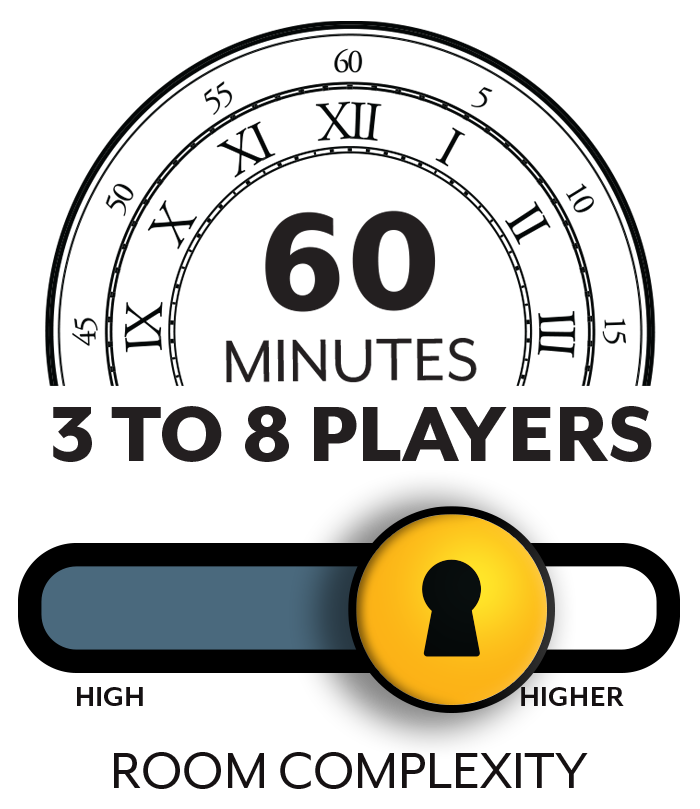 Junior Players
*Up to 3 Junior Players (8 to 12 yrs) can join the team with a minimum of three adults (18+).
When booking, please ensure that your total team does not exceed 8 players.