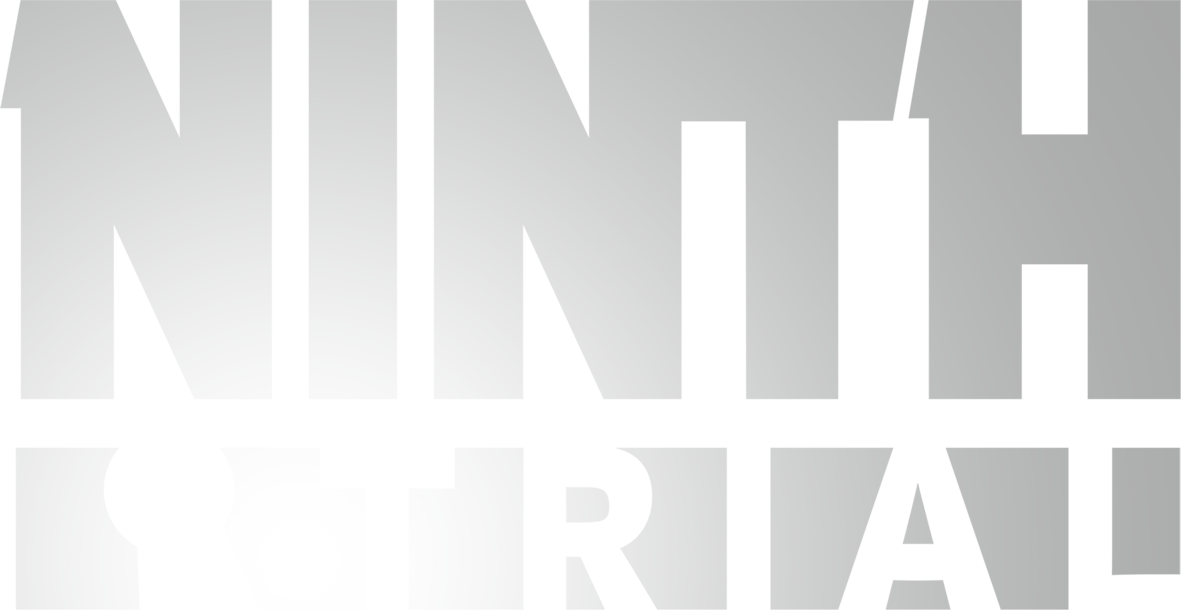 3 to 8 Players | 60 minute game
| | | |
| --- | --- | --- |
| 3-4 Players | 5-8 Players | Jr Players* |
| $25 each | $22 each | $18 each |
Up to 3 Junior Players (8 to 12 yrs) can join the team with a minimum of two adults (18+). When booking, please ensure that your total team does not exceed 8 players.
The Trial of the Nine will show us your worth…
For eight generations, our world's most coveted treasures and secrets have been kept safe and protected by a mysterious society. Now, as the eighth cycle draws to a close, the time has come for a new generation to preserve the secrets and carry forth the knowledge. Are you ready to join the legacy?
In this escape room, you and your teammates are presented with a test as you search for and unlock the exit. Follow the clues, solve the puzzles and prove your worth as you solve the challenges of the Ninth Trial.
We recommend 4 or more players for this Escape Room.