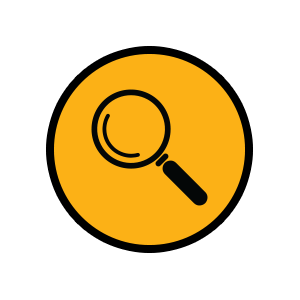 Games For Rent
FULL 'ESCAPE ROOM' PROBLEM SOLVING GAMES…
… In a convenient and portable solution. ($150 $100* + HST)
*  To support and encourage social distancing we are offering a lower price and are flexible with timing of (curbside) pick up and return. Games will have a minimum of 5 days between bookings and all objects, props, boxes and locks will be thoroughly sanitized.
(While the games are designed to play up to 40 players with multiple kits… Corporate Team Building & multiple kit rentals for larger groups are not available at this time.)
Our mobile escape room games are made up of boxes, props, and puzzles similar to our escape room experience. The difference is that the game components are smaller, portable and there is no 'room'. Instead, you must dig through the puzzles and props to open a final box.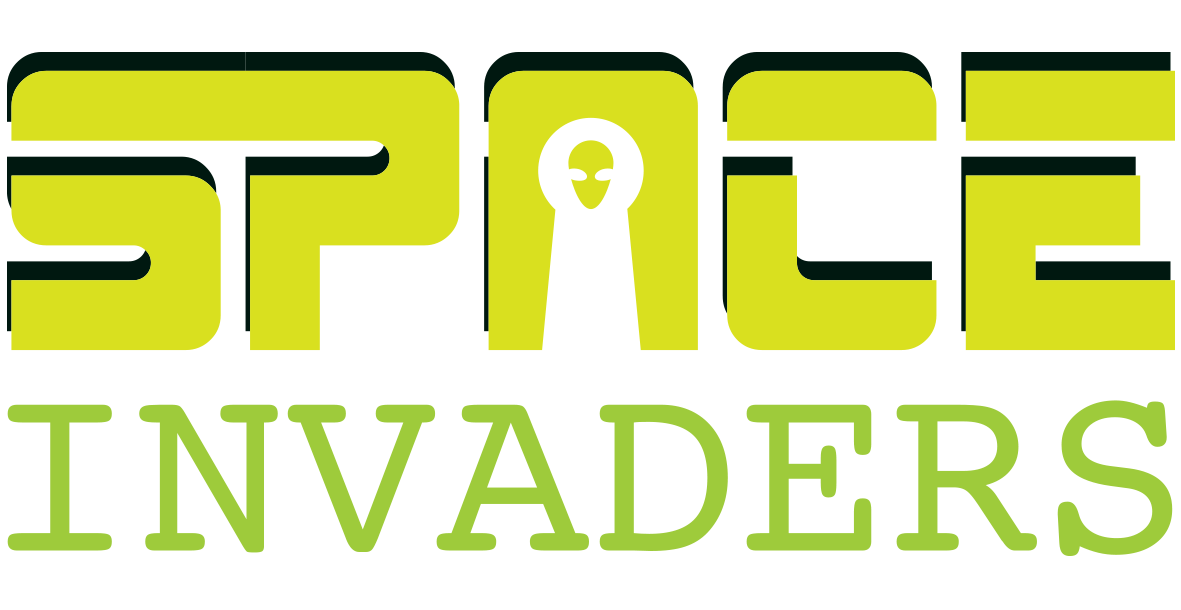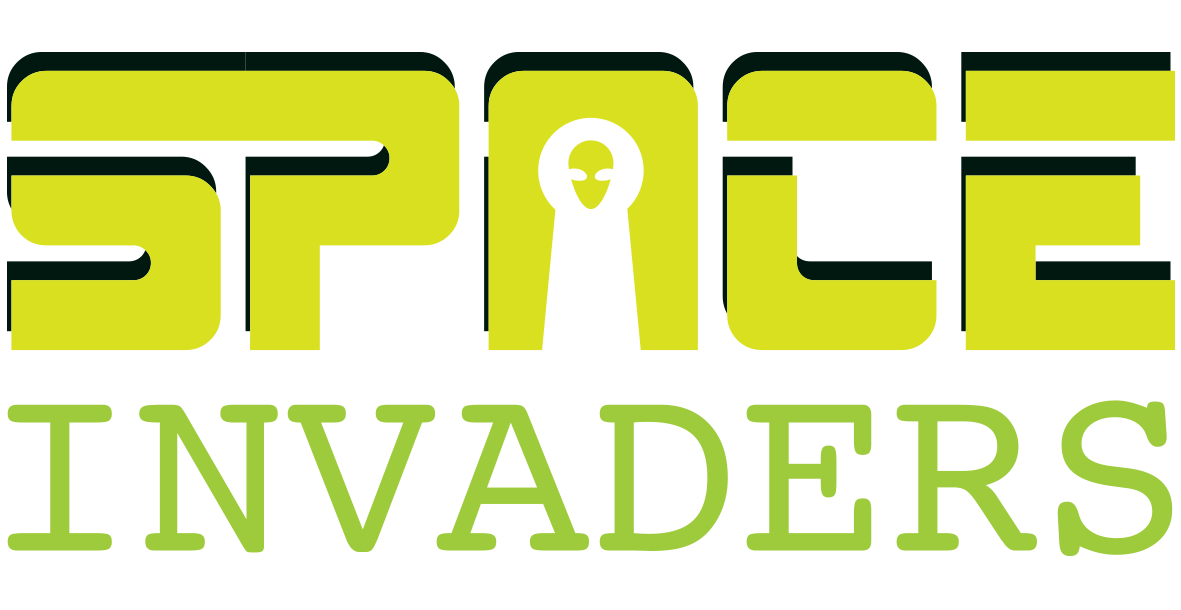 In 1947, an unidentified flying object crash-landed near Roswell, New Mexico… But it wasn't alone.
Your team must unlock a Top-Secret case file, root through the archives, and solve an alien language that is the key to our future. Can your team break the code and save the earth?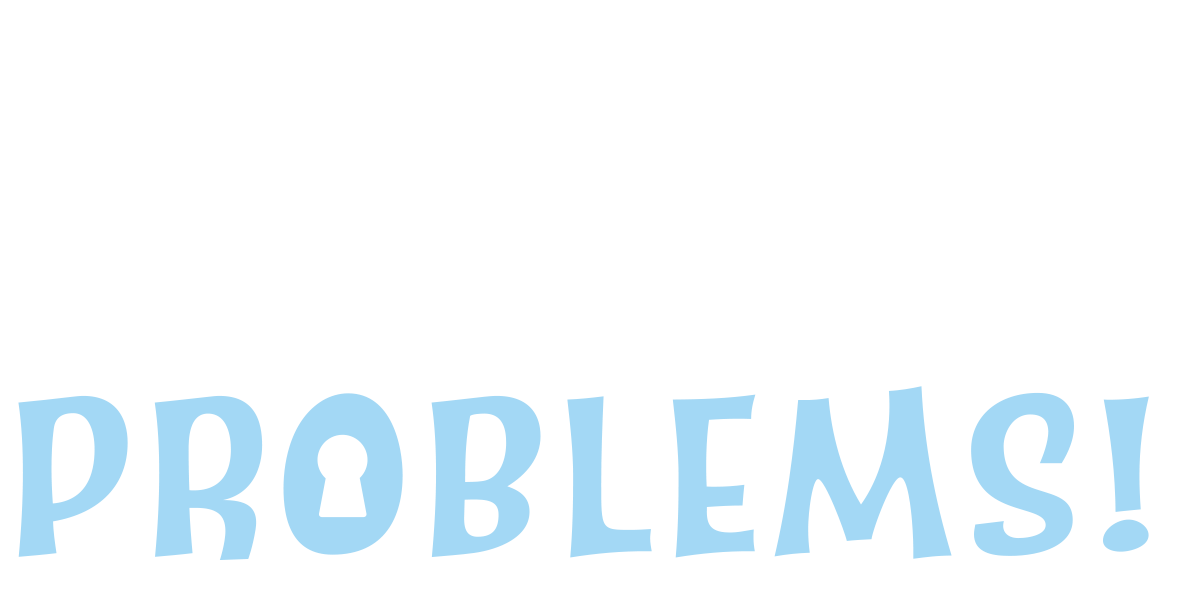 The evil Complex Rooms Puzzle Masters have kidnapped the Gingerbread Man and stashed him away!
Can you decode the Secret Numbers of Winter (SNOW) and save the Gingerbread Man before the time runs out? The bag of Christmas Spirit holds the answers.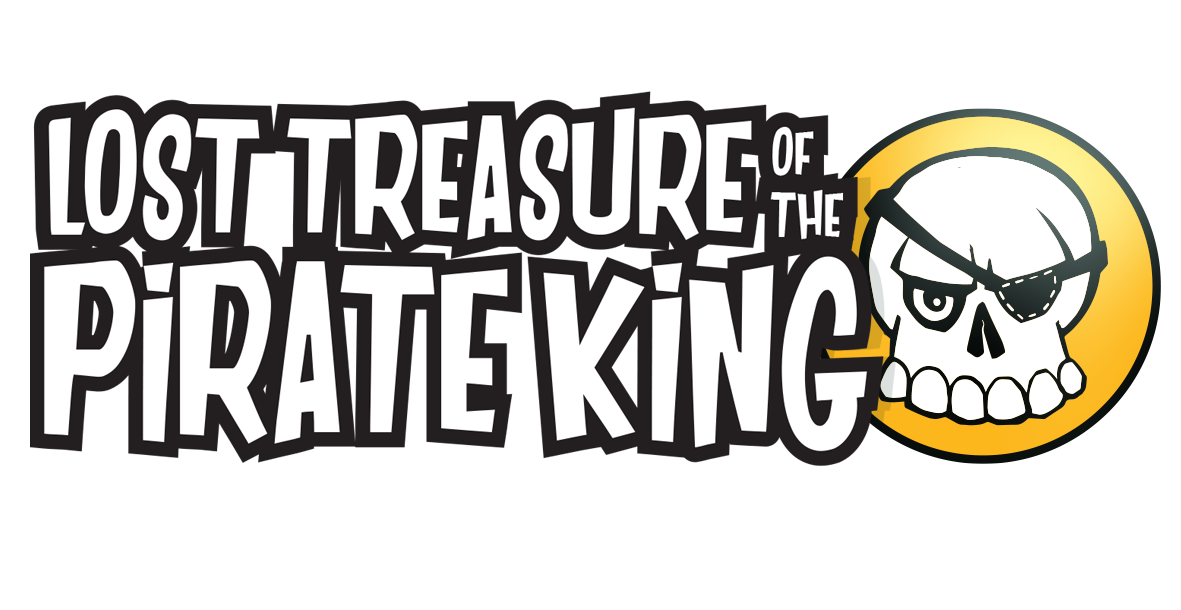 FOR KIDS 8-9 YRS! The map of the Pirate King has been found! And now it's up to you to solve the mystery.
Your crew must work together to use the map and follow the clues. Can you unlock the puzzles and track down the lost treasure?
Games are designed to take approximately 60 minutes but, with hints and solutions at your fingertips, you can play at your own pace!
Games can be picked up from Complex Rooms and returned 48 hours later.  To request additional information or to book a game please complete the form at the bottom of this page.
Request A Game!
Please fill out the form below and we will respond to your request within 48 hours.
Game Rental

$150

$100* + HST