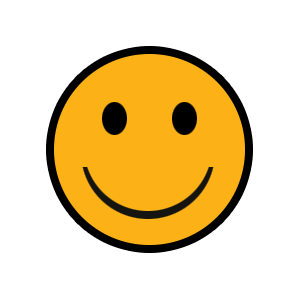 For The Kids!
While our rooms and games are appropriate for all ages… The experiences below are designed specifically for our younger generation of problem solvers!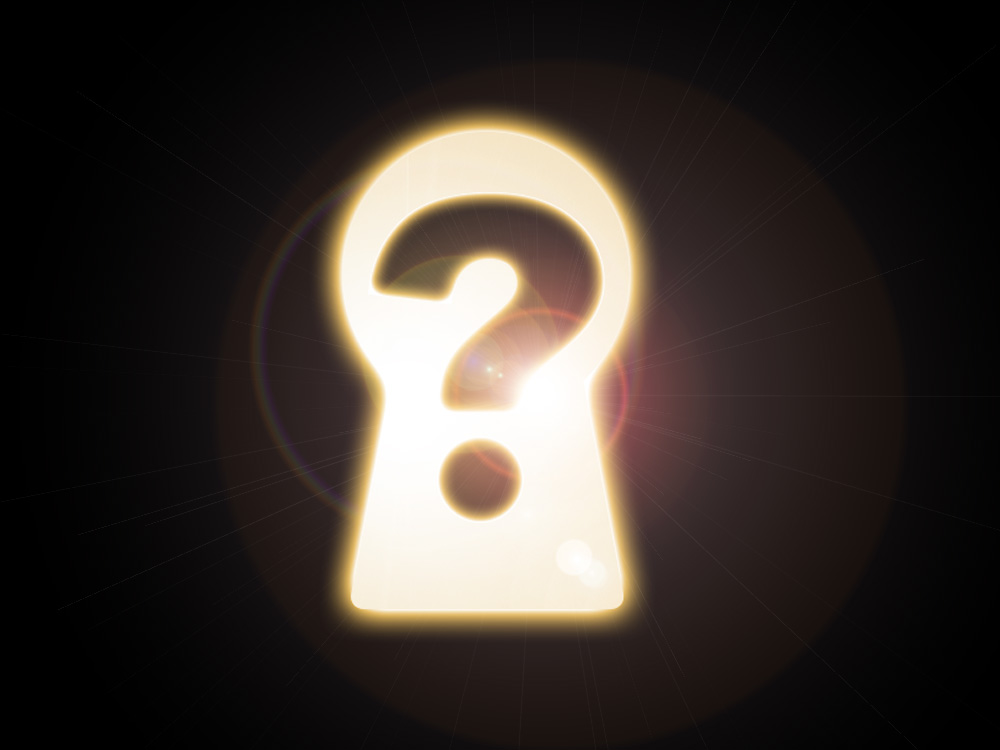 PUZZLE CAMP!
ESCAPE AT HOME WITH A COMPLEX KIT
With many camps, classes and in-person activities cancelled across the region, we understand that it might be difficult to find new ways to entertain, challenge and inspire your kids at home. And, with families of our own, we stopped and asked ourselves: "What sort of experience would we be excited to find for our own kids?"
Our first Complex Kit is an adventure in a box! It contains a personalized special agent ID and missions featuring 'escape room' type puzzles, codes, secret messages and problems to solve.
This Complex Kit will be available August 4th 2020 and is designed for agents aged 9 to 11.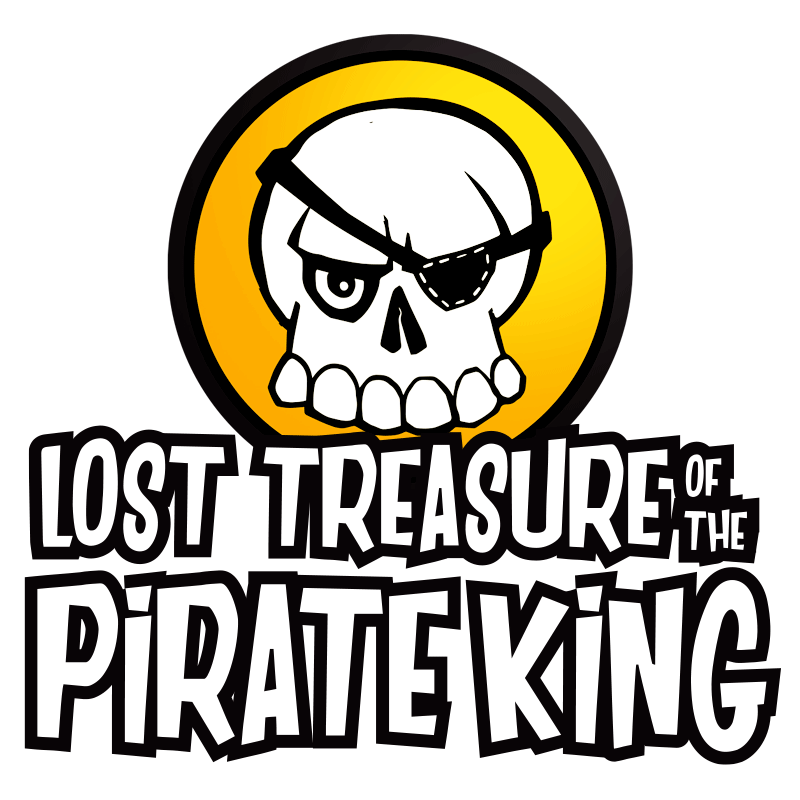 TREASURE HUNT!
PLAY A COMPLEX GAME AT HOME
Our Complex Escape Room is now a convenient and portable solution. This mobile game is made up of boxes, props, and puzzles similar to our escape room experience. The difference is that the game components are smaller, portable and there is no 'room'. Instead, you must dig through the puzzles and props to open a final box.
So how does it work? You will be given 9 locked boxes, a treasure map, a game overview and hints. Treasure Hunters will follow the map, solve puzzles and unlock boxes as they track down the final chest. We recommend that you add a look-and-find element to the game by hiding the boxes around your house but you could also simply sit in a circle and tackle each box one at a time.
The final treasure box is approximately 8″ x 12″ x 6″ and left empty so that you can fill it with a treasure (or loots bags) of your choice!
This game is available to rent and is designed for treasure hunters aged 8 to 9.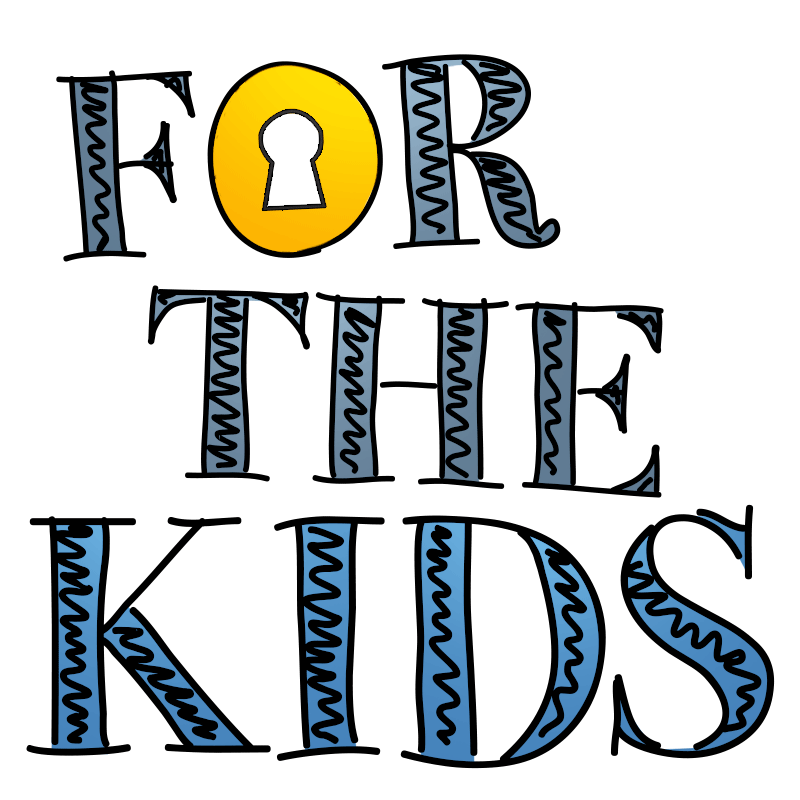 A few free activities to challenge and entertain your kids at home!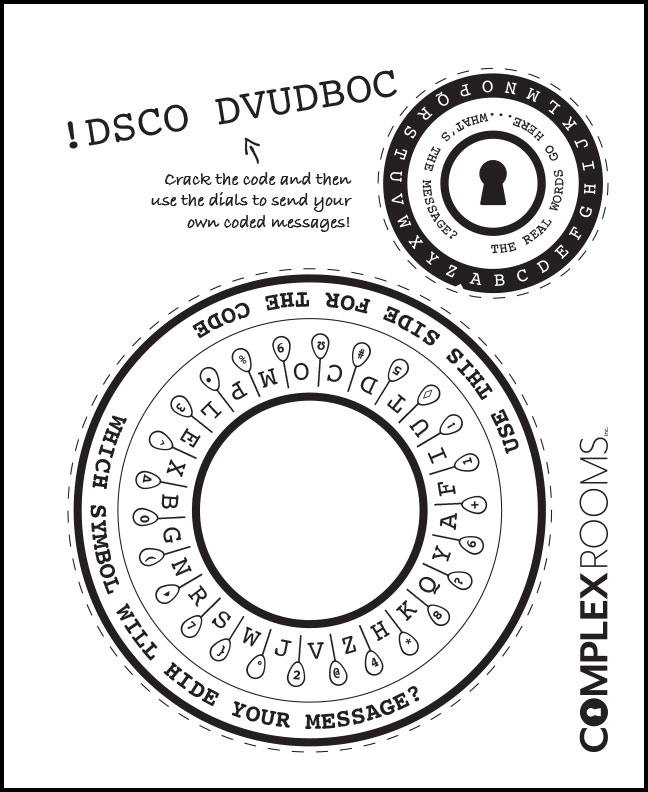 Crack The Code
(PDF | 1 pg | Ages 10+)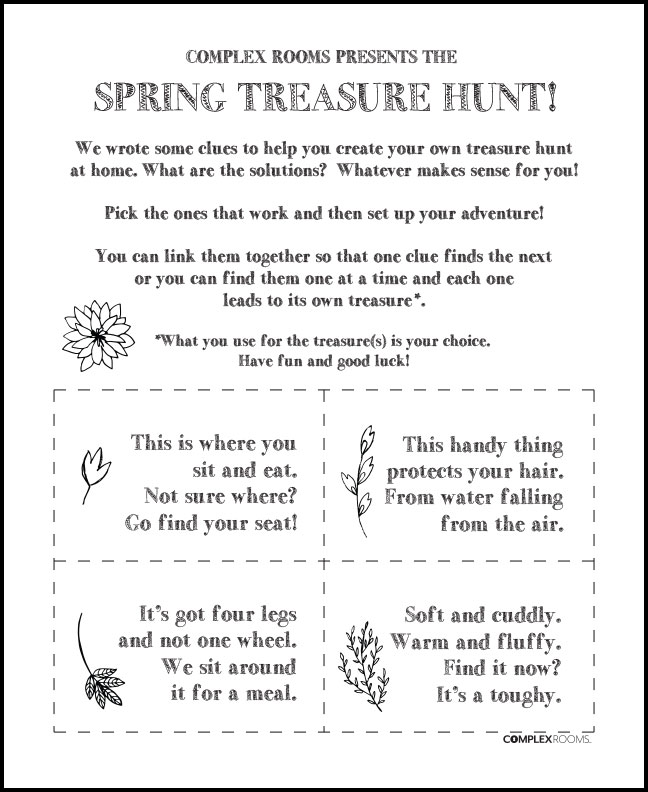 Spring Treasure Hunt
(PDF | 3 pgs | Ages 5+)