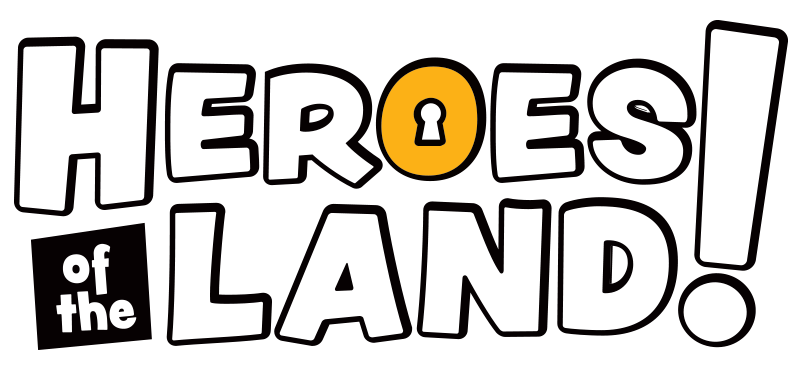 THE PIRATE KING'S TREASURE MAP HAS BEEN FOUND! COULD THIS BE THE KEY TO FINDING THE LOST TREASURE?
In this puzzle room, the door is not locked and your objective is NOT to escape. Instead, you and your teammates are challenged to follow the clues and solve the mystery of the island. A viewing window will allow parents and guardians to watch the adventure unfold.
While this room will accommodate 8 players, we recommend 6 or less players for 10 years and up.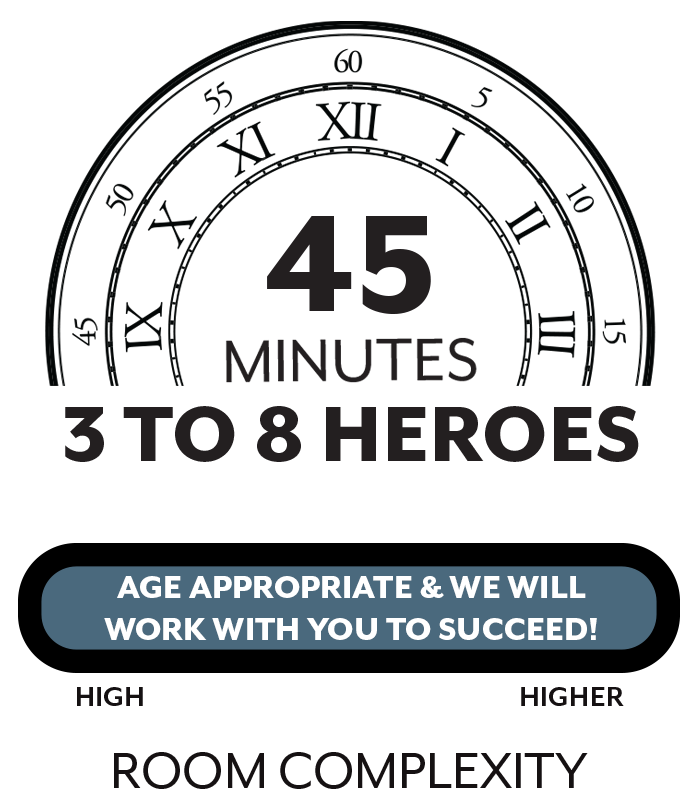 Pirates Pricing
| | |
| --- | --- |
| 3-4 Heroes | $20 each |
| 5-8 Heroes | $18 each |
This room is great for younger players (8+) and individuals new to Puzzle & Escape Rooms but may not be a challenge for experienced players.
If you're not sure please contact us for more information.