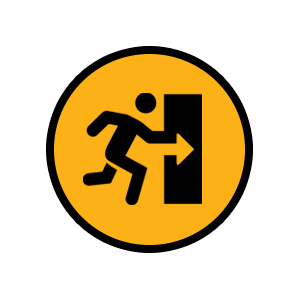 Complex Escape Rooms
With multiple escape rooms waiting for you to explore... Prepare to be challenged, tested and entertained!
For information on our procedures and precautions please visit: www.complexrooms.com/updates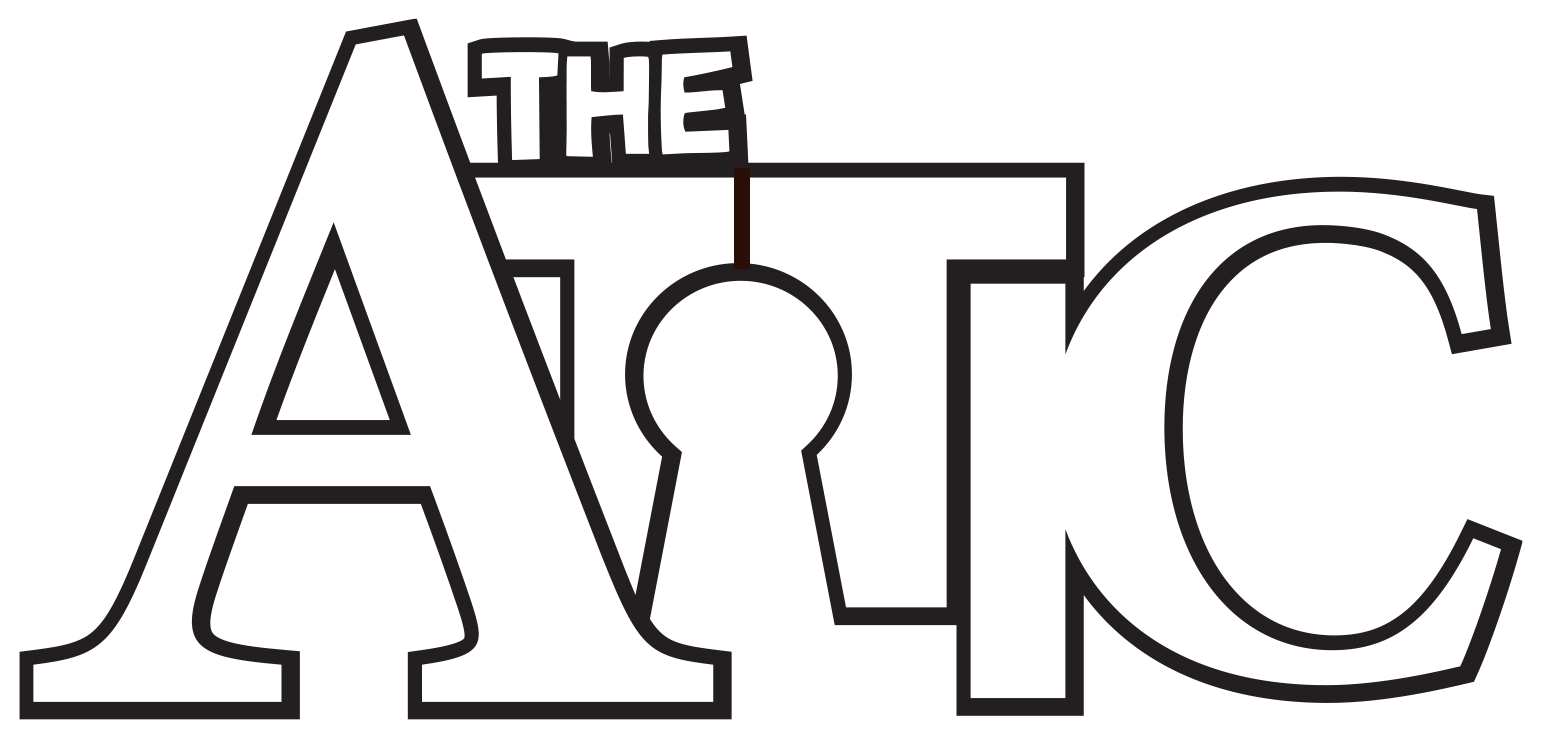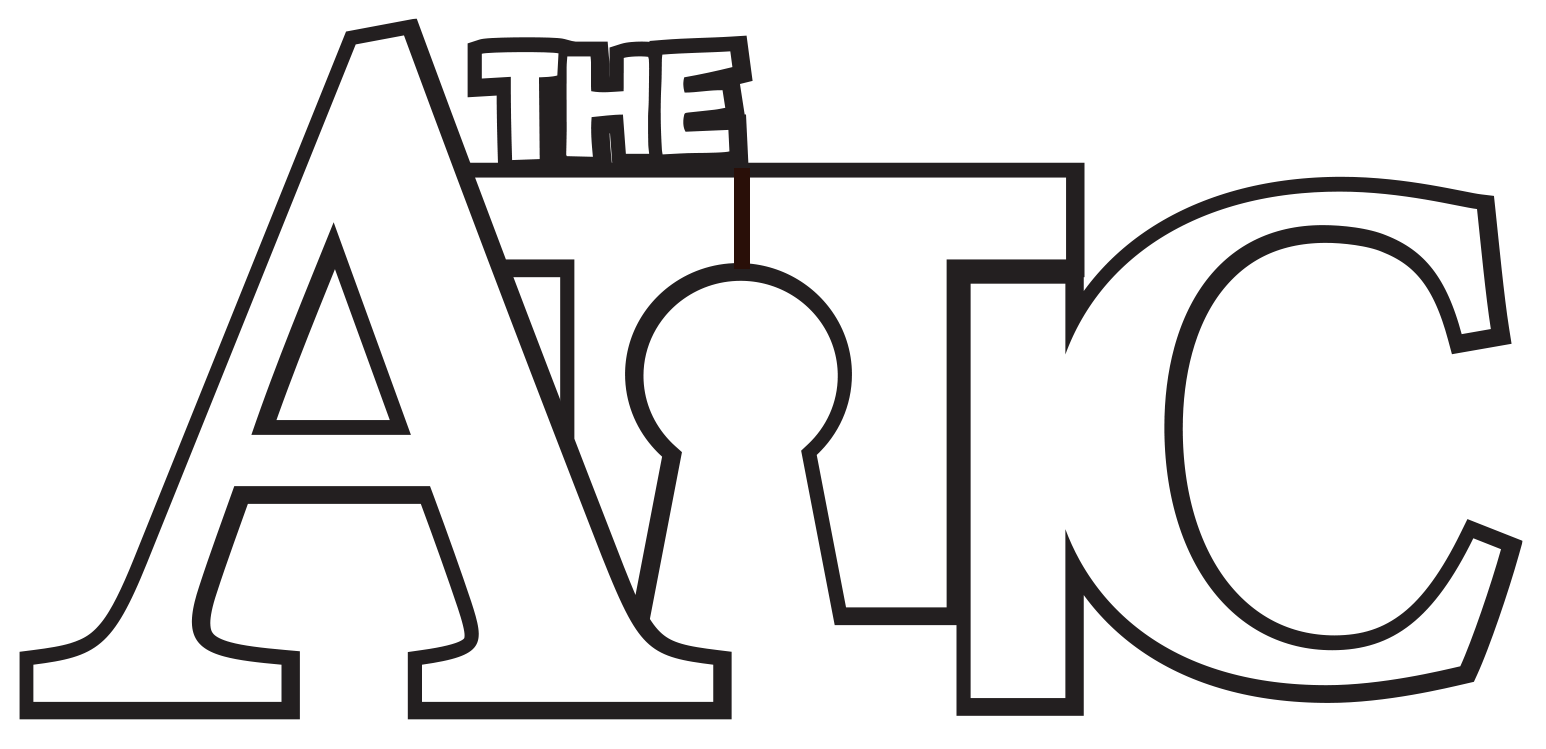 "It was barely open before we closed in March!" - The Complex Rooms Team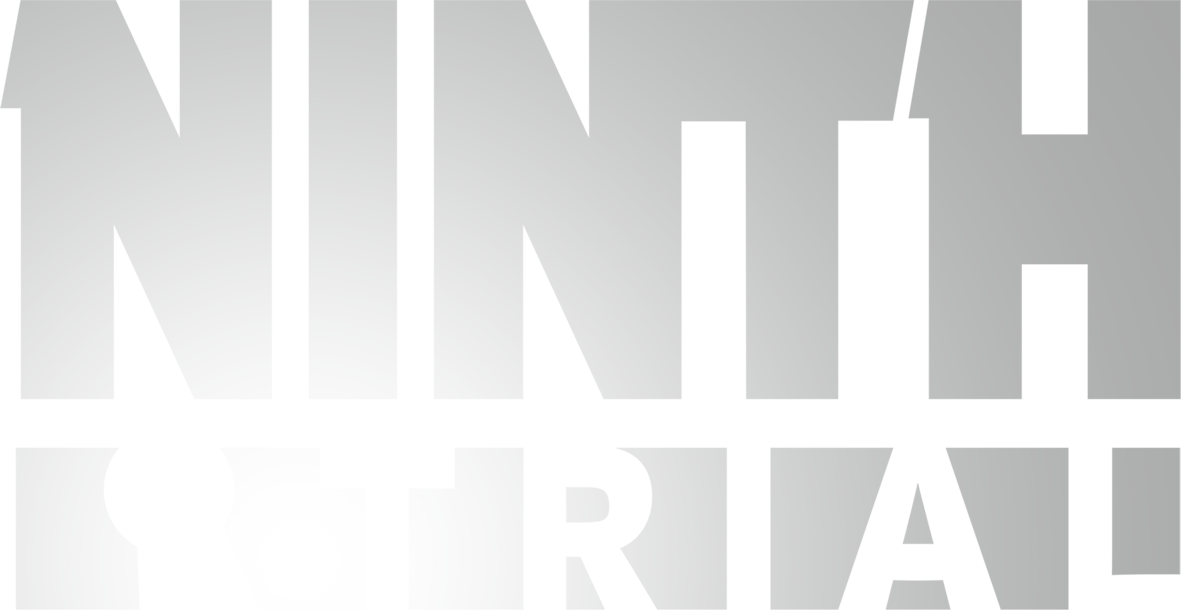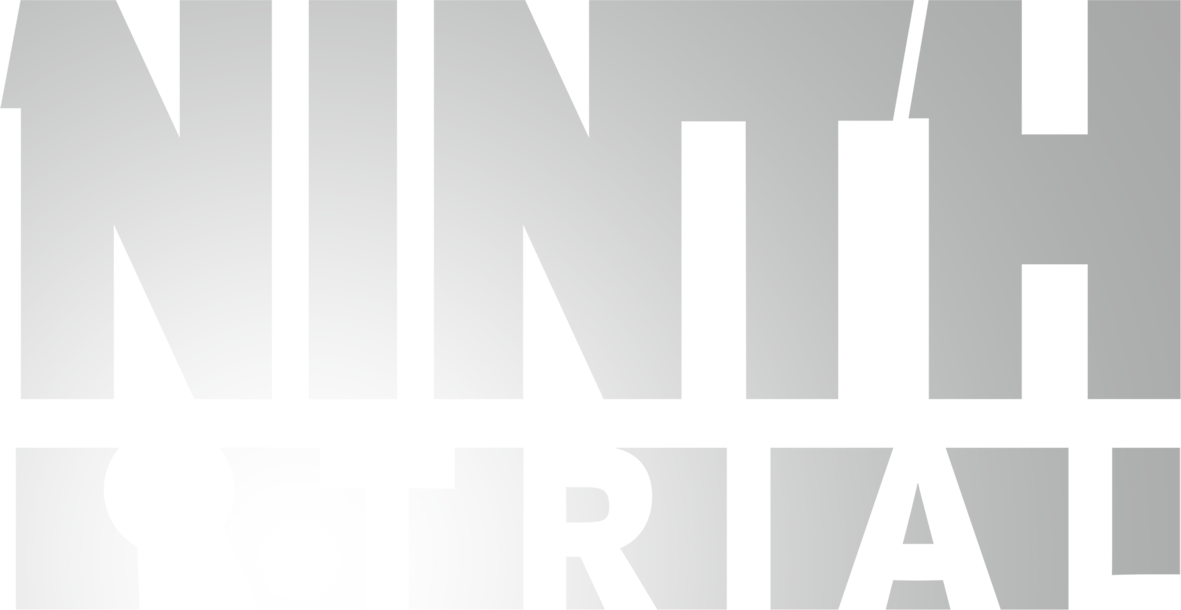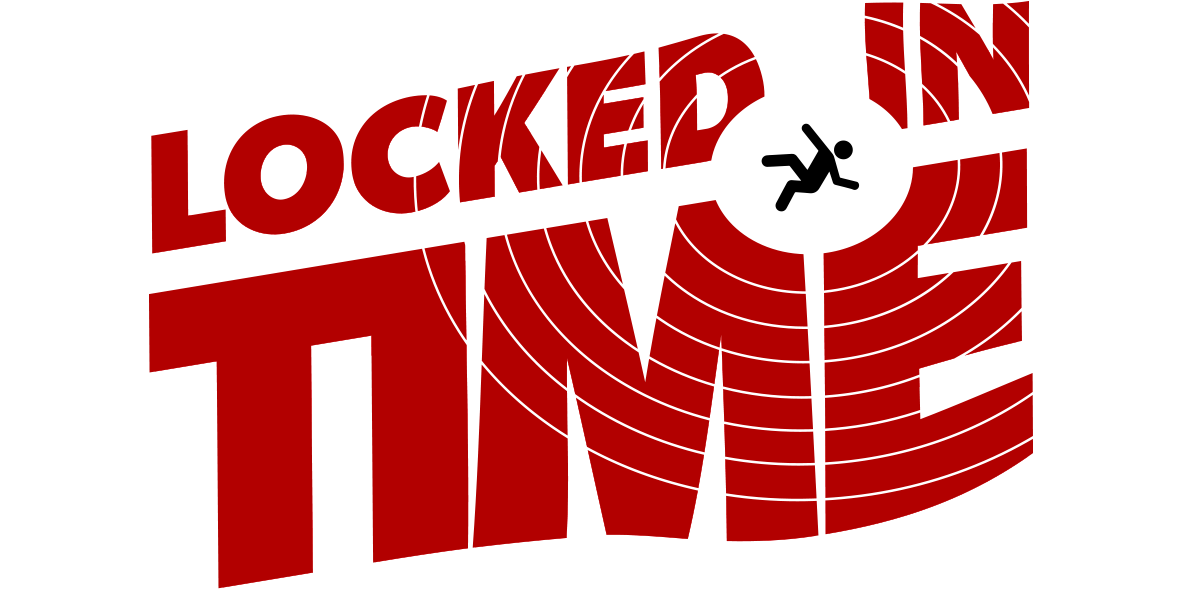 BOOK NOW!  Pick your game & pick your time!
2 Player Games Available!
To encourage small bubbles and social distancing... 2 Player games will also be temporarily available at $35/each. But please remember... our rooms are definitely complex! Our escape rooms are not designed for 2 players but, don't worry, we can send you an extra clue every now and then to help you out!
Please remember to bring your masks
They will be required at Complex Rooms and during your game play
Searching Availability...
Looking for a Special Time or Group Event?
Please fill out the form below and we will respond to your request within 48 hours. If you have questions or problems with anything on this page then please contact us:
info@complexrooms.com