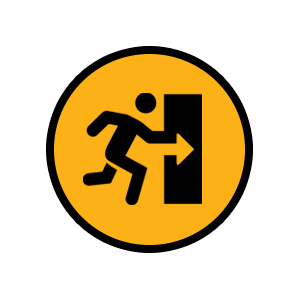 FIND THE TREASURE! ... SAVE THE WORLD! ... OR ESCAPE THE ROOM! THE CONCEPT IS SIMPLE...
BUT THE ROOMS? THEY'RE A LITTLE COMPLEX.
60 Minutes
Or quicker if you're awesome!
Please make sure you arrive at your scheduled start time or we might have to cut your game time short.
$25 / Person
Rooms are designed for 3 to 8 people!
We know that might want to play with an extra person or two... if that's the case then send us an email and we'll see what we can do!
Masks Required!
For our safety and yours!
Don't have a mask? No worries... We have masks and face shields available on site. Don't forget to complete the waiver and a self assessment before you arrive!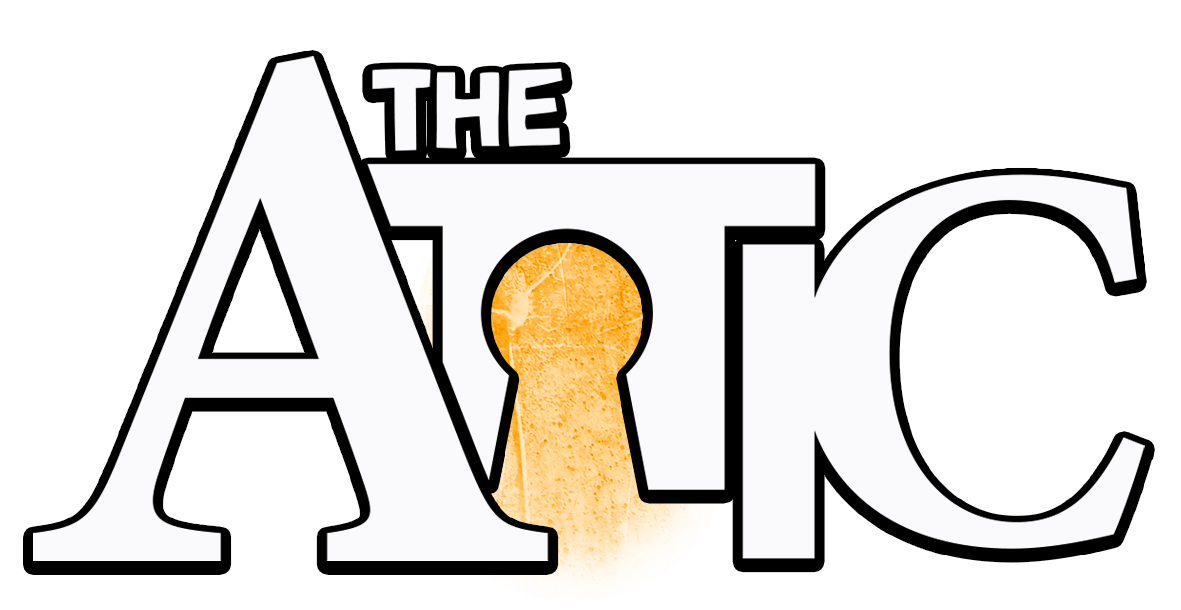 We believe this room is easier than Ninth Trial... but we could be wrong! It's still complex and a challenge for many!

Our most popular room... And also our favourite! It's exciting, mysterious and (yes of course) a complex room!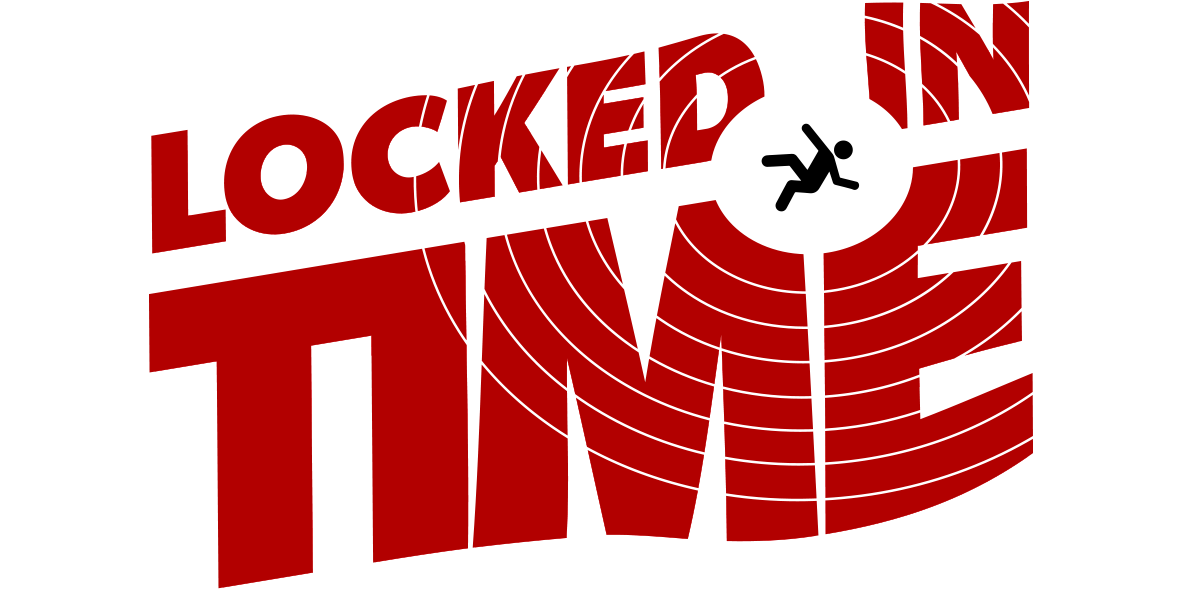 We were asked to write a game harder than Ninth Trial. So we did! We're not kidding... this one's hard!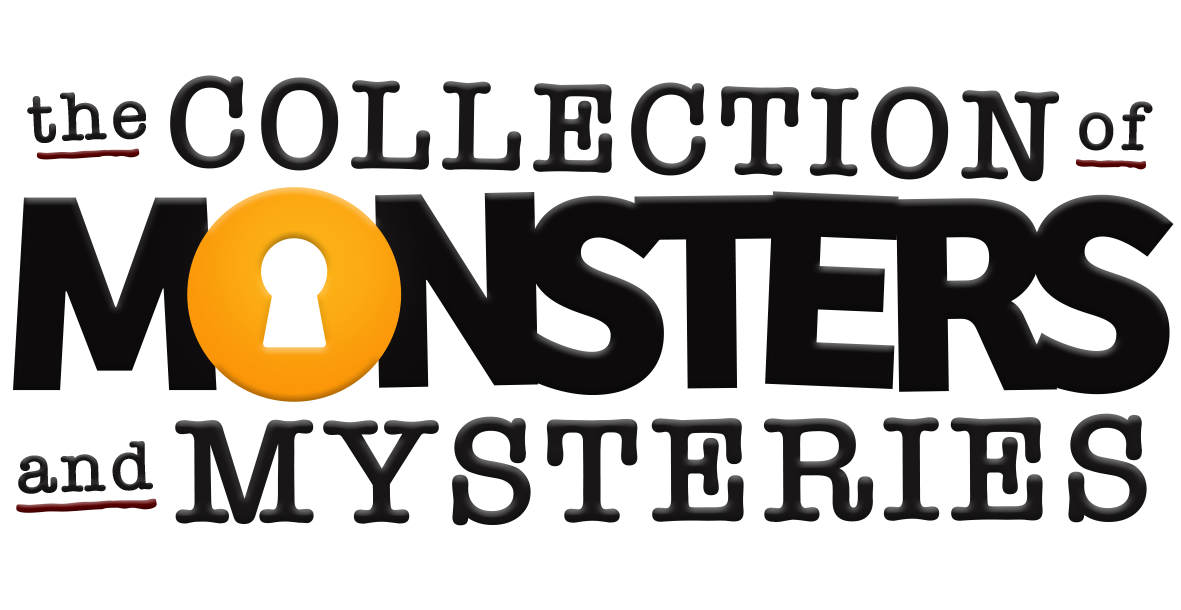 Not many victims players have attempted our newest game... but it might be one of our most complex! Are you ready for the challenge?
BOOK NOW!  Pick your game & pick your time!
Looking for a Special Time outside of the regular calendar? Please fill out the form below!
Searching Availability...
Looking for a Special Time or Group Event?
Please fill out the form below and we will respond to your request within 48 hours. If you have questions or problems with anything on this page then please contact us:
info@complexrooms.com