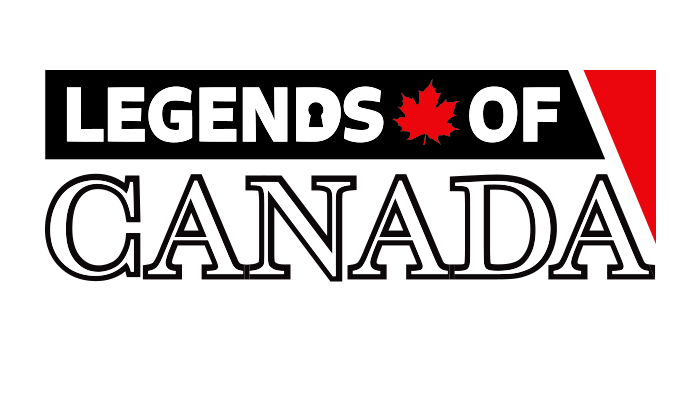 2 to 7 Agents | 60 minute game
| | | | |
| --- | --- | --- | --- |
| 2 Agents | 3-4 Agents | 5-7 Agents | Jr Agents* |
| $30 each | $25 each | $22 each | $18 each |
This is a Family-Friendly Experience! Up to 3 Junior Agents (8 to 12 yrs) can join the team with a minimum of two adults (18+). When booking, please ensure that your total team does not exceed 7 agents.
The story of Canada is incredible, but the secrets it holds…. are Legendary!
The exhibit featuring Canadian history, icons, legends has arrived! However, along with the official collection, we have recieved a shipment meant for the Bank of Canada: Priceless Klondike Gold. Explore the exhibit and find the treasure before the museum opens and the mistake is discovered!
In this puzzle room, the door is not locked and your objective is NOT to escape. Instead, you and your teammates are challenged to follow the clues and find the hidden treasure.
We recommend 3-6 Agents for this Puzzle Room.